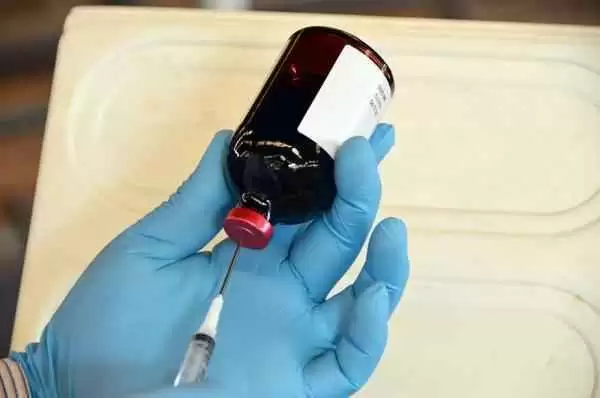 Celiac.com 06/20/2018 - Currently, the only way to manage celiac disease is to eliminate gluten from the diet. That could be set to change as clinical trials begin in Australia for a new vaccine that aims to switch off the immune response to gluten. 
The trials are set to begin at Australia's University of the Sunshine Coast Clinical Trials Centre. The vaccine is designed to allow people with celiac disease to consume gluten with no adverse effects. A successful vaccine could be the beginning of the end for the gluten-free diet as the only currently viable treatment for celiac disease. That could be a massive breakthrough for people with celiac disease.
Dr. Daveson said the investigational vaccine might potentially restore gluten tolerance to people with celiac disease.The trial is open to adults between the ages of 18 and 70 who have clinically diagnosed celiac disease, and have followed a strict gluten-free diet for at least 12 months. Anyone interested in participating can go to www.joinourtrials.com.
Read more at the website for Australia's University of the Sunshine Coast Clinical Trials Centre.

Source: