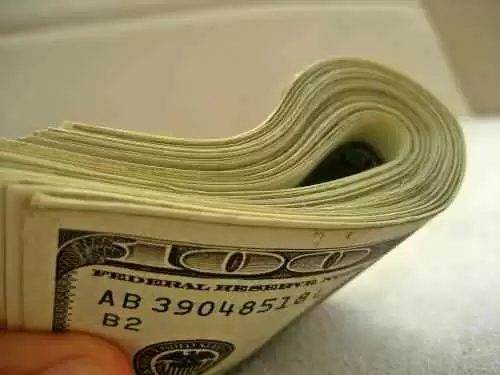 Caption: Photo: CC--401(k)2012
Celiac.com 12/27/2017 - Armed with a Harvard MBA, Christine Rohrbeck was one of the few women to reach the top of the secretive, richly paid world of hedge funds.
Still in her 30s, Rohrbeck was one of only two women out of 50 investment professionals employed at Baupost Group, one of the largest and most successful hedge funds. A rising star at the company, Rohrbeck would earn a $3.75 million bonus for her performance in 2014.
She asked for, and received some accommodations as she adjusted to her new health condition. Just a year later, after almost a decade at the Boston fund, the Harvard MBA was pushed out of her job.
Rohrbeck blamed gender discrimination and the company's reaction to her illness. She recounted off-color jokes and references to masturbation, along with what she took to be sarcastic paraphrases by a male co-worker regarding remarks made by Facebook's Sheryl Sandburg that women should "lean in."
In her complaint, Rohrbeck questioned Baupost's record of retaining women, especially after childbirth. Rohrbeck settled her complaint with the firm this year on undisclosed terms. That means that the question of whether celiac disease and sexism played a role will likely remain unknown.
However, Rohrbeck is by no means alone in facing possible health-related discrimination; including discrimination related to celiac disease.
Got a story about discrimination over celiac disease? Share it below.
Read more at Bloomberg.com