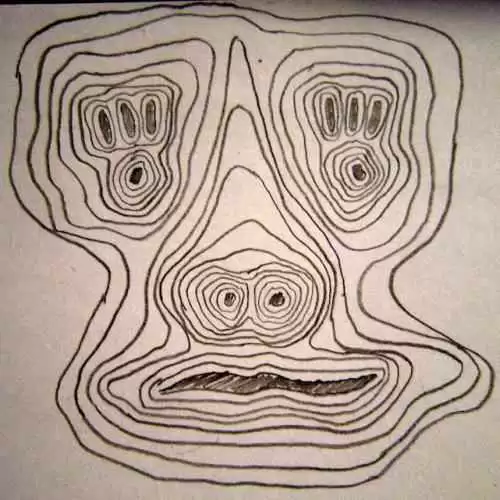 Caption: Do adolescent celiac patients face a higher risk of cardiovascular disease? Photo: CC--Kai Schreiber
Celiac.com 10/05/2017 - Recent data show that more adults with celiac disease may face a higher risk for cardiovascular disease compared with the general population.
A team of researchers recently set out to investigate the association of with cardiovascular disease risk factors at late adolescence in a cross-sectional population-based study.
---
Celiac.com Sponsor (A12):


---
---
Celiac.com Sponsor (A12-m):


---
The research team included Assa A, Frenkel-Nir Y, Tzur D, Katz LH, and Shamir R. They are variously affiliated with the Institute of Gastroenterology, Nutrition and Liver Disease, Schneider Children's Medical Center, Petah-Tikva; the Sackler Faculty of Medicine, Tel Aviv University, Tel Aviv, and with the Medical Corps of the Israeli Defense Force.

The study group included 2,001,353 Jewish Israeli adolescents who underwent general health examinations from 1988 to 2015. The average participant age was 17.1 years of age.

Additional participant information included demographic measures, blood pressure, resting heart rate, and risk factors associated with cardiovascular disease.

The team identified a total of 10,566 cases of celiac disease. They conducted multivariate analysis that showed average diastolic blood pressure to be significantly lower in celiac patients; 72.0±8.7 in celiac men vs 70.4 ±â€Š8.5 in non-celiac men; and 70.0 ±â€Š8.3 in celiac women vs 69.0 ±â€Š8.2 in non-celiac women.

There were no differences in systolic blood pressure, while resting heart rate was slightly higher in celiac patients, with an absolute difference of 0.4 beats per minute. The team saw no increase in blood pressure, or in rates of overweight and obesity among celiac patients.

Patients with celiac disease far more likely to have non-insulin-dependent diabetes mellitus, hypercoagulability, and hyperlipidemia, than were non-celiacs.

By age 17, people with celiac disease have a higher prevalence of risk factors for cardiovascular disease compared with the general population. There is, however, neither increase in blood pressure nor increase in overweight and obesity rates.

Source: