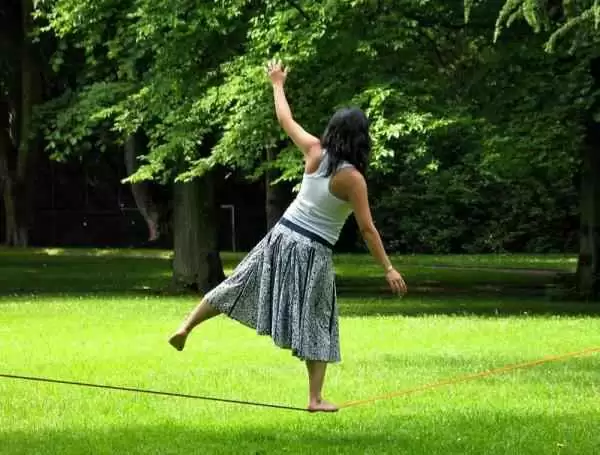 Caption: Image: CC--glasseyes view
Celiac.com 05/28/2018 - Myasthenia gravis is a medical condition caused by a disturbance in the communication between nerves and muscles. Symptoms include weakness of arm or leg muscles, double vision, drooping eyelids, and difficulties with speech, chewing, swallowing and breathing. There is no cure for myasthenia gravis, but treatment can help symptoms to improve. 
Some case reports have indicated a connection between celiac disease and myasthenia gravis (MG). A team of researchers recently set out to determine if those reports are accurate, and, if so, what the connection might be between celiac disease and risk for myasthenia gravis.
The team found 29,086 people who had celiac disease in Sweden between 1969 to 2008. The team then compared these individuals with 144,480 matched control subjects. They used Cox regression to estimate hazard ratios (HRs) for future MG, as identified through ICD codes.
Their study period covered 326,376 person-years of follow-up in celiac patients. Over that period, they found 7 cases of MG, for a total of 21 cases per million person-years. In the control group, the team found 22 cases of MG over 1,642,273 years of follow-up, for a total of 14 cases per million person-years, which yielded an HR of 1.48 (95% CI = 0.64–3.41). 
The HRs did not change when stratifying for age, sex or calendar period. HRs were highest in the first year after follow-up, though insignificant. 
Individuals with celiac disease showed no increased MG risk for more than 5 years after celiac diagnosis (HR = 0.70; 95% CI = 0.16–3.09).
Fortunately, this study showed no increased risk for myasthenia gravis in celiac disease patients.
Source: