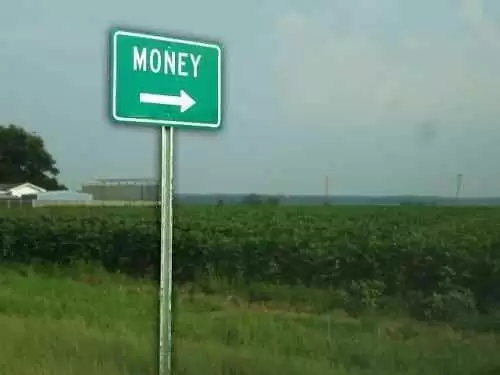 Caption: Photo: CC-lalunablanca
Celiac.com 05/30/2011 - Income plays a major role in whether patients with uncommon symptoms of celiac disease are accurately diagnosed, according to a new study from the Beth Israel Deaconess Medical Center in Boston.
A team of researchers led by Daniel Leffler, MD, compared data of nearly 800 adult patients with celiac disease based on presenting symptoms and household and per capita earnings.
Regardless of patient symptoms upon complaint, the research team found "a very striking linear correlation" between levels of diagnosis and in higher versus lower income groups.
Basically, people with better socioeconomic status, had better chances of being diagnosed, according to Dr. Leffler, director of clinical research at the hospital's celiac center.
The income disparity may reflect differences in both health awareness and access to health information between higher and lower income groups. The difference serves as a "marker for patients having the resources to educate themselves as to what might be the underlying cause of their disorder," Dr. Leffler said. "Celiac testing is often prompted by patient request rather than physician suspicion, which almost certainly contributes to the diagnostic disparity seen in this study."
He believes the study shows a need for greater awareness among both physicians and the public.
"Although we need physicians to be more proactive in celiac testing, we can't just focus on physician training if we want to make a difference," he said. "There are likely significant gains to also be made in patient education."
Dr. Leffler's findings were included as part of presentations for Digestive Disease Week (DDW), the largest international gathering of physicians, researchers and academics in the fields of gastroenterology, hepatology, endoscopy and gastrointestinal surgery.
DDW is sponsored jointly by the American Association for the Study of Liver Diseases, the AGA Institute, the American Society for Gastrointestinal Endoscopy and the Society for Surgery of the Alimentary Tract.