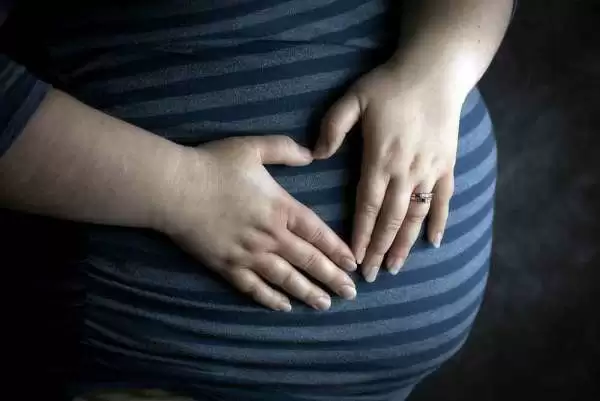 Caption: Image: CC BY-ND 2.0--bradkeb
Celiac.com 10/17/2019 - One of the most common general questions about celiac disease that we get on our forum is the question of whether fluttering or twitching in the abdomen is related to celiac disease.
As Victoria6012 wrote:
"I have been getting this feeling for the past few days, where my lower abdomen will start to twitch/flutter/spasm, not sure what to call it exactly. If I put my hand on my stomach I can feel it, and I can also see it when I look in the mirror as it happens. Can anybody tell me if they've experienced something like this before? I'm afraid there's something wrong with me."
In response to the question, contributor Bellabee wrote:
"I just read an article that stated that there's a main artery that goes straight down from the heart to the very low abdomen. It will flush blood fast after a large meal, when your (sic) pregnant as to pump blood to fetus and in some rare cases it's an aortic aneurism. The last is obviously quite scary. So going to the Dr is wise. If it an aneurism they can be resolved when caught early."
Bellabee is likely correct here. Blood flow to the stomach can change depending on food intake, and blood flow fluctuations are the most likely culprit of any abdominal fluttering or twitching.
Fluttering or twitching in the abdomen is not a typical symptom of celiac disease, or a sign of a "flare-up" or celiac reaction to gluten. However, because celiac disease symptoms can vary greatly from person to person, it's possible that in some cases it is related. In most cases it's likely a natural result of digestion, or indigestion. Of course, if the condition persists or becomes uncomfortable, it's good to check with a doctor.