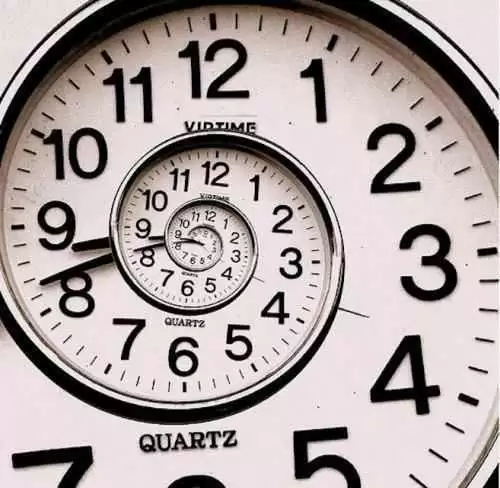 Celiac.com 08/09/2017 - There have been a number of studies showing a strong connection between celiac disease and dental enamel defects (DEDs), however, the exact relationship is still unclear.
To get a better understanding, a team of researchers recently set out to evaluate DEDs in people with celiac disease by looking at how long it took them to begin a gluten-free diet (GFD).
They are variously affiliated with the Department of Pediatric Dentistry, University of São Paulo - School of Dentistry of Ribeirão Preto, Ribeirão Preto, SP, Brazil, and the Department of Childcare and Pediatrics, University of São Paulo School of Medicine of Ribeirão Preto, Ribeirão Preto, SP, Brazil.
For their study, the team had a pediatric dentist examine forty-five children with celiac disease. The dentist then classified DEDs by the type of teeth affected. The study team divided celiac disease patients into two groups, those with and those without DEDs. They then tested the differences between these groups using chi-square or Fisher´s exact tests and t-test to compare differences between means.
They used the Pearson coefficient test to determine the correlation between the age at gluten-free diet introduction and number of teeth with defects. They found that patients with Molar Incisor Hypomineralisation (MIH), a condition affecting the enamel of permanent teeth, were more often introduced earlier to the GFD (p = 0.038). They also saw a connection with molar DED (p = 0.013).
Their study suggests that enamel defects in the molar are connected with the time that celiac disease patients were introduced to a gluten-free diet. What this means for patients with celiac disease remains to be seen.
Source: