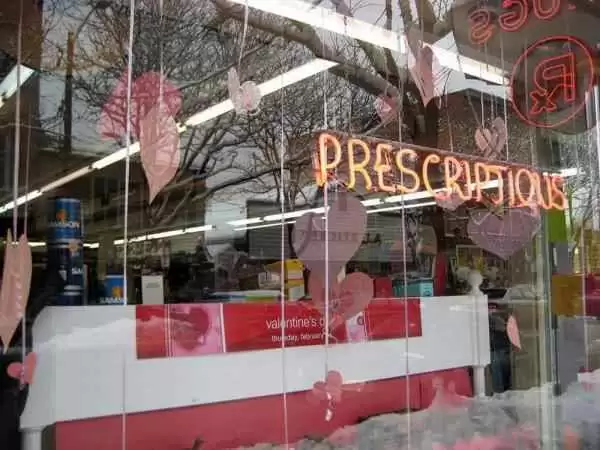 Caption: Image: CC--Eugene Peretz
Celiac.com 05/24/2018 - England is facing some hard questions about gluten-free food prescriptions for people with celiac disease. Under England's National Health Plan, people with celiac disease are eligible for gluten-free foods as part of their medical treatment. 
The latest research shows that prescription practice for gluten-free foods varies widely, and often seems independent of medical factors. This news has put those prescribing practices under scrutiny.
---
Celiac.com Sponsor (A12):


---
---
Celiac.com Sponsor (A12-m):


---
"Gluten free prescribing is clearly in a state of flux at the moment, with an apparent rapid reduction in prescribing nationally," say the researchers. Their data analysis revealed that after a steady increase in prescriptions between 1998 and 2010, the prescription rate for gluten free foods has both fallen, and become more variable, in recent years. Not only is there tremendous variation in gluten free prescribing, say the researchers, "this variation appears to exist largely without good reason…"

Worse still, the research showed that those living in the most deprived areas of the country are the least likely to be prescribed gluten-free products, possibly due to a lower rate of celiac diagnosis in disadvantaged groups, say the researchers.

But following a public consultation, the government decided earlier this year to restrict the range of gluten free products rather than banning them outright. As research data pile up and gluten-free food becomes cheaper and more ubiquitous, look for more changes to England's gluten-free prescription program to follow. 

Read more about this research in the online journal BMJ Open.