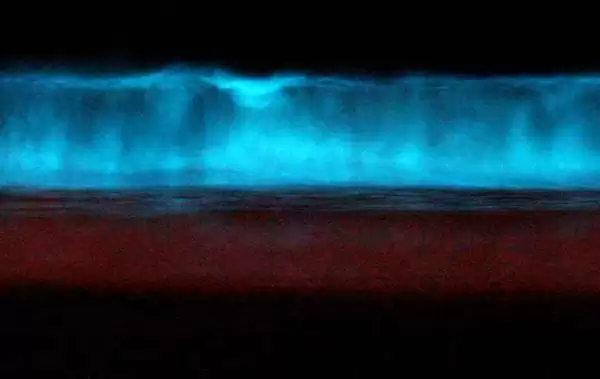 Celiac.com 03/27/2017 - A number of researchers are looking to provide alternative or adjunct treatments to the gluten-free diet in celiac disease. Meanwhile, a number of companies are currently developing a wide variety of such options, ranging from various kinds of enzyme therapies, to treatments that eliminate celiac disease reactions, even to vaccines to inoculate celiac sufferers against their condition, perhaps allowing for full recovery and a return to non-gluten-free eating habits, as desired. At least, that's one dream.
More likely will be the development of enzymes or other treatments that offer celiacs varying degrees of protection from gluten ingestion. Most likely, such treatments would be designed to augment an existing gluten-free diet, and to provide protection against moderate gluten-contamination when eating out.
The research team included Hugh J. Cornell and Teodor Stelmasiak. They are affiliated with the RMIT University, School of Applied Sciences, Melbourne, Australia, and with Glutagen Pty Ltd, Maribyrnong, Victoria, Australia.
For their study, they first evaluated structures of synthetic A-gliadin peptides shown to be toxic in the fetal chick assay, both before and after digestion with duodenal mucosa from patients in long remission.
They also measured synthetic peptides corresponding to the undigested residues, and compared the key amino acid sequences, to see if they might be related to direct toxicity and immunogenicity of the peptides.
They found that the smallest toxic peptides from celiac mucosal digestion were octa-peptides, which they found in greater amounts than similar products from normal digestion.
One of those peptides corresponded to residues 12-19 of A-gliadin and contained the key motifs PSQQ and QQQP of De Ritis et al., while the other corresponded to residues 72-79, and contained the key motif PYPQ (extending to PYPQPQ).
These key motifs have been noted by other workers, especially those investigating immunological activity over the past two decades. They are present in undigested residues from celiac mucosal digestion
These motifs, along with the greater prevalence of these residues, as compared with residues from normal digestion, supports the basic notions underpinning enzyme therapy for celiac disease.
This study also supports the basic scientific merits of research and development of the enzyme caricain to break down gliadin peptides with two different types of toxicity, and thus to potentially benefit people with celiac disease.
Source: