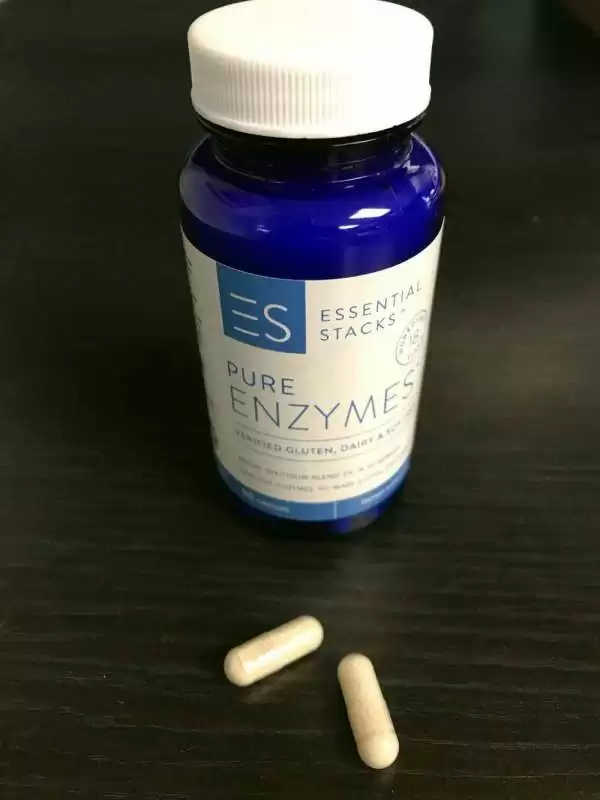 Celiac.com 09/13/2019 - For those of you who have multiple food sensitivities, including gluten sensitivity, Essential Stacks makes a broad spectrum enzyme supplement called Pure Enzymes, which contains 18 of the most powerful enzymes available. 
Essential Stacks' open-source blend of plant-based enzymes supports easier digestion of all the major food groups, including fats and carbs, and they are also vegetarian and verified by an independent 3rd party to be gluten, dairy and soy-free.
For more info visit their site.