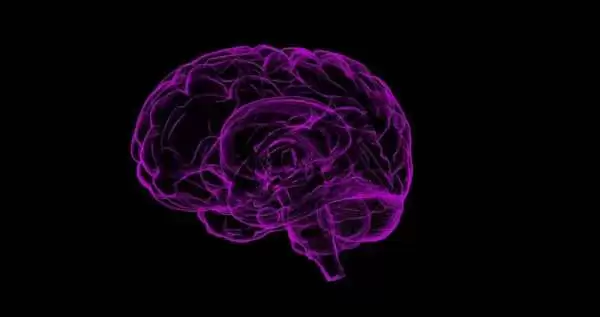 Caption: Image: CC PDM 1.0--SciTechTrend
Celiac.com 08/27/2019 - Patients with gluten neuropathy often have peripheral neuropathic pain, indicating the involvement of small fibers. The most common types of peripheral neuropathy in people with celiac disease and gluten sensitivity are length-dependent symmetrical sensorimotor neuropathies and sensory ganglionopathies. 

A team of researchers recently set out to describe the clinical characteristics of patients with celiac disease or gluten sensitivity and pure small fiber neuropathy (SFN). 

The research team included Pangiotis Zis, PG Sarrigiannis, DG Rao, DS Sanders, and M Hadjivassiliou. They are variously affiliated with the Academic Department of Neurosciences, Sheffield Teaching Hospitals NHS Foundation Trust, Sheffield, UK; and the Academic Unit of Gastroenterology, Sheffield Teaching Hospitals NHS Foundation Trust in Sheffield, UK.

The research team reviewed the records for all patients referred to the Gluten-Related Neurological Disorders clinic with clinical and neurophysiological evidence of small fiber neuropathy. 

Blood screens indicated that all patients were gluten sensitive prior to starting a gluten-free diet.  The team offered duodenal biopsy to all patients, except those patients with conditions that could cause small fiber neuropathy. 

The researchers found 9 males and 5 females with small fiber neuropathy and gluten sensitivity. Eleven of those patients underwent duodenal biopsy, and ten of those showed evidence of celiac disease enteropathy.  Average age at onset of pain was 53.5 ± 11.4 years, while the average age of celiac disease/gluten sensitivity diagnosis was 50.8 ± 10.4 years. More than six out of ten patients reported feeling pain. 

Neurophysiological assessment suggested a length-dependent small fiber neuropathy in 11 patients, whereas in 2, a non-length dependent pattern was identified, suggesting that the predominant pathology lies in the dorsal root ganglia. 

This study reveals that small fiber neuropathy can be a feature of celiac disease and gluten sensitivity. The team recommends that patients with idiopathic small fiber neuropathy be screened for celiac disease and gluten sensitivity.

Read more in Postgrad Med. 2019 Aug 6:1-5. doi: 10.1080/00325481.2019.1650609.