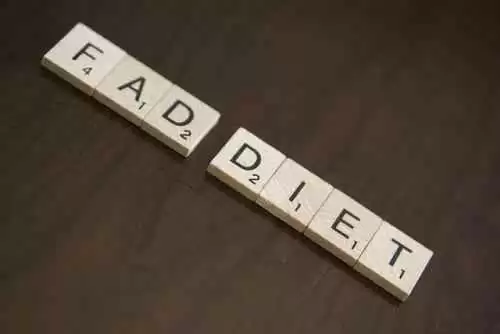 Caption: Photo: CC--Steve Davis
Celiac.com 02/03/2016 - Gluten-free foods are more popular than ever, higher in quality, and increasingly seen as worth premium prices paid by consumers, according to a new research report by Mintel.

The report shows that, despite widespread skepticism of gluten-free diets, more people are consuming gluten-free foods than ever before; with an increasingly positive attitude toward such foods.
At the same time, the report also suggests that nearly 50 percent of consumers surveyed feel that the explosion of gluten-free foods is basically a fad, compared with just 31 percent in 2013.
Mintel's report also shows that the vast majority of those who do consume gluten-free food are happy with existing gluten-free options, and that 35 percent feel that gluten-free foods quality are of higher than in the past.
The greater availability and higher quality of gluten-free foods has resulted in a greater willingness on the part of consumers to pay premium prices for gluten-free products. The survey reflects this, with 26 percent of consumers who reporting that gluten-free foods are worth their higher prices. All of these figures are higher than those reported in a similar 2013 survey by Mintel.
For those seeking to keep tabs on the gluten-free food industry, both in the US and beyond, Mintel compiles a wide variety of market reports.