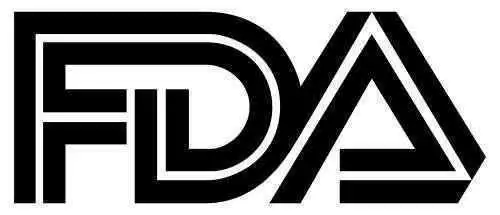 Caption: Image: Wikimedia Commons.
Celiac.com 08/21/2014 - It's official! Since August 5th, 2014, all packaged foods sold in the U.S must comply with new federal rules for labeling foods as "gluten-free." That means that all packaged food claiming to be "gluten-free" must contain less than 20 parts per million (ppm) of gluten.

The FDA finalized the rule in August 2013, and gave food manufacturers one year to comply. The rule went into full effect on August 5, 2014. The new standard applies equally to all products labelled "gluten free," "no gluten," "without gluten," and "free of gluten."
Currently, the new gluten-free standard applies all foods and dietary supplements regulated by the FDA. The rule, however, does not apply to most alcoholic beverages, cosmetics, prescription and non-prescription drugs, pet food, or to foods regulated by the USDA, such as meat or poultry.