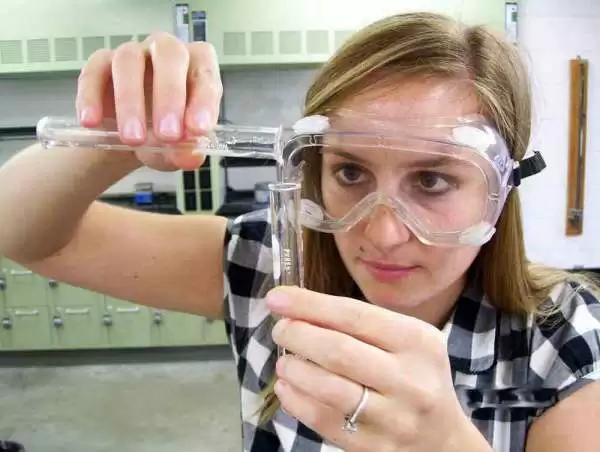 Caption: Image: CC BY 2.0--erica.hicks
Celiac.com 07/18/2019 - Autoimmune conditions cause the body to attack its own healthy cells. There are nearly one-hundred known autoimmune conditions, including lupus, celiac disease, and rheumatoid arthritis.
Diagnosing autoimmune conditions can sometimes be difficult, so any progress toward faster, cheaper, or more reliable testing methods could play a significant role in improving diagnosis and reducing time to treatment. Approval by the FDA is key to making such tests available commercially.
The approved tests for celiac disease, and the connective tissue disorder, lupus, would still require patients who screen positive to receive further testing for a specific diagnosis.
However, the tests are designed to be cost effective, and efficient, potentially increasing the availability of a reliable screening method for diseases that are best caught and treated early.
"In many autoimmune diseases, if you don't have a good test, it takes many years to pinpoint a diagnosis," says company founder Dr. Vijay Kumar. "Again, coming back to celiac disease, it used to be 3-5 years before a diagnosis is made," he added, "[t]hink about how many physicians, clinicians, laboratories, the patient might have gone through."
Aesku.NY tests are produced domestically, in Buffalo New York.
Stay tuned for more news on developments in celiac disease diagnostics, and related topics.

Listen to WBFO's Mike Desmond