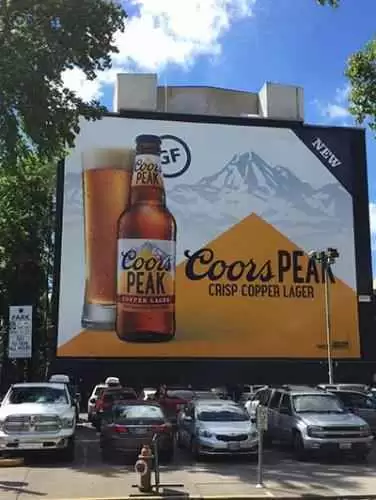 Caption: Photo: Scott Adams
Celiac.com 12/15/2015 - The FDA is proposing a new rule for naming and labeling fermented and hydrolyzed foods, or foods with these ingredients, claiming to be gluten-free.

Called "Gluten-Free Labeling of Fermented or Hydrolyzed Foods," the rule covers gluten-free labeling of foods like yogurt, sauerkraut, pickles, cheese, green olives, vinegar, and FDA-regulated beers.
This new rule is meant to serve as an alternative method for the FDA to vet compliance through records from manufacturers. The agency will accept comments starting Wednesday.
Under the new rule, the FDA proposes the following manufacturer requirements:
The food meets the requirements of the gluten-free food labeling final rule prior to fermentation or hydrolysis;
The manufacturer has adequately evaluated its process for any potential gluten cross-contact, and where a potential for gluten cross-contact has been identified, the manufacturer has implemented measures to prevent the introduction of gluten into the food during the manufacturing process.
The agency says the proposed rule will address distilled foods compliance through scientific methods that confirm protein's absence (including gluten).