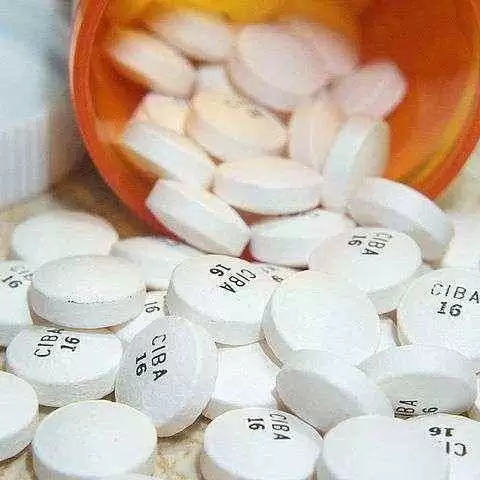 Caption: Photo: CC--Sponge
Celiac.com 03/18/2015 - A man who suffers from celiac disease has sued the FDA for allowing gluten to be used as a coating on prescription drug and over-the-counter medicine capsules.
Remember, people with celiac disease can suffer intestinal damage when they consume gluten. This can damage can lead to neurological, among other disorders.
Weber says he was unable to determine the drug's gluten status through his pharmacist, and
Weber went on to petition the FDA to either eliminate wheat gluten in medicines or require new labeling on drugs containing the protein.
In 2011, the FDA sought public comments about the issue. In 2014, the FDA issued gluten-free definitions and labeling standards for commercial foods, but has failed to act on drugs. So Weber has now filed a lawsuit to demand the FDA do something. The complaint can be read here.
This raises a couple of questions: Do people with celiac disease deserve to know if there is gluten in their medicine? Do they deserve access to medicines that are gluten-free? Should the FDA definitions and labeling standards also apply to drugs and medicines?