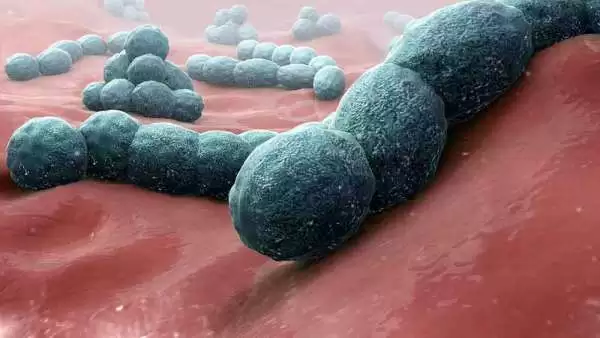 Caption: Image: CC BY-SA 4.0--Manu5
Celiac.com 09/10/2019 - The US Food and Drug Administration (FDA) is recommending that manufacturers of duodenoscopes, along with health care facilities, switch to duodenoscopes with disposable parts to help reduce the risk of patient infection.

Post-market surveillance studies ordered by the FDA reveal that contamination rates for reusable duodenoscopes remain unacceptably high after reprocessing, with avoidable deaths and infections still occurring.

As a result, the agency is now recommending the elimination of duodenoscopes with fixed endcaps in favor of those with either disposable components, including disposable endcaps, or fully disposable duodenoscopes as they become available.

By simplifying or eliminating the need for reprocessing, disposable duodenoscopes may reduce between-patient contamination associated with reusable, or fixed endcaps, says an agency communication.
Duodenoscope Transition Will Be Gradual
The FDA is urging that the transition to disposable duodenoscopes, or those with disposable parts, be undertaken gradually, as full-market withdrawal of conventional, fixed endcap duodenoscopes is unfeasible, and could trigger a shortage. 
"We recognize that a full transition away from conventional duodenoscopes to innovative models will take time and immediate transition is not possible for all health care facilities due to cost and market availability," Jeff Shuren, MD, director of the FDA's Center for Devices and Radiological Health, said in the release.
Though a slow transition may seem less optimal, "the FDA believes, at this time, the continued availability of these devices is in the best interest of the public health," the agency said.
The FDA is working with manufacturers to increase the supply of disposable cap duodenoscopes and develop new device designs that will further reduce or eliminate the risk of patient infection, Shuren said.
Specifically, the FDA is recommending healthcare facilities transition away from fixed endcap models, including Olympus Corporation's TJF-Q160, TJF-Q180V, PJF-160, and JF-140F; Fujifilm Medical Systems USA's ED-530XT; and Pentax Medical's ED-3490TK.
Read more at Medscape Medical News