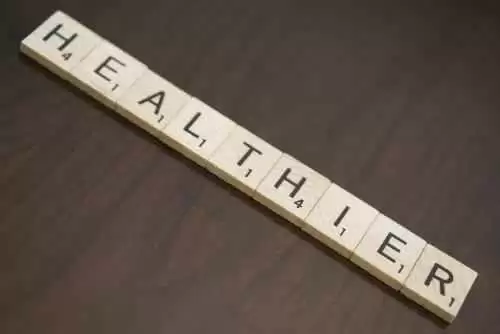 Caption: Photo: CC--Thomas Haynie
Celiac.com 03/14/2017 - Recent studies of adult celiacs have suggested that complete, not just partial, mucosal recovery and healing is possible, but, in many cases, may take longer than is currently understood.
Recently Dr. Hugh James Freeman of the Department of Medicine, Gastroenterology, University of British Columbia, Vancouver, BC, Canada, conducted a study to assess healing time in celiac patients. In this study, 182 patients (60 males, 122 females) referred for evaluation of symptoms, including diarrhea and weight loss, were selected only if initial biopsies showed characteristic inflammatory changes with severe architectural disturbance.
---
Celiac.com Sponsor (A12):


---
---
Celiac.com Sponsor (A12-m):


---
All patients were treated with a strict gluten-free diet, and diet compliance was regularly monitored. Up to 90% or more of patients showed a complete mucosal response or healing, many within 6 months. However, most patients required up to 2 years for full healing and recovery to take place in the gut.

In this evaluation, women in each of 4 different age ranges showed better mucosal response and healing than men, while elderly celiacs had lower rates overall. Such factors should be considered before labeling a patient with "non-responsive" disease.

However, celiacs who are diagnosed later, start a gluten-free diet later, and who have inflammatory changes with persistent gut damage may be at increased risk for a later small bowel complication, including lymphoma.

The overall good news here is that full mucosal healing can and does occur in most people with celiac disease. Some people may take longer to heal, but the evidence shows that most do eventually heal.

Source: