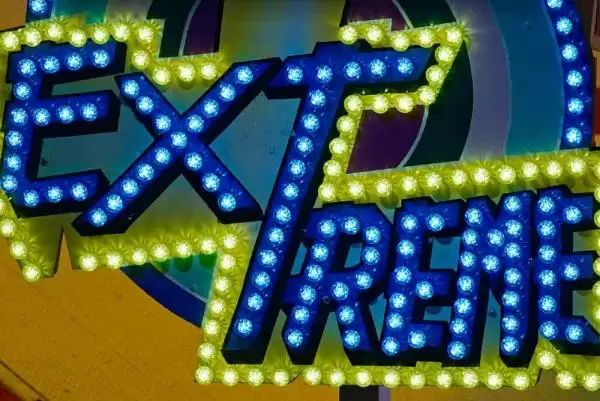 Caption: Image: CC--Frédéric BISSON
Celiac.com 12/05/2018 - Everyone with celiac disease has their war stories. Stories of uncomfortable of painful symptoms. Stories of tough, slow diagnosis. Of accidental gluten ingestion. 
Picture the worst case of celiac disease you can imagine with bad symptoms and a seemingly endless quest for a diagnosis. Now imagine you're ten years old and that worst case is you. That's the story of 10-year-old Lillian Bordoni, whose positive attitude is helping her to recover from the worst case of Celiac Disease that Children's Hospital Colorado has ever seen, and inspiring even the doctors she credits with saving her life.
---
Celiac.com Sponsor (A12):


---
---
Celiac.com Sponsor (A12-m):


---
Bordoni's book, "Cecilia the Celiac Superhero," tells the story of her long and complicated fight with celiac disease, and she prevailed via a diagnosis, a gluten-free diet, and eventually, a change of location. 

She hopes to someday share her story with others. It's a story that starts when Lillian was around four years old and living with her family in Kansas. Lillian suffered from what were, in retrospect classic symptoms of celiac disease. However, a diagnosis remained elusive. The family saw numerous doctors until they found a doctor who tested her for celiac disease and made a formal diagnosis. Even after the whole family cut out gluten, Lillian will still unable to keep food down, and lacked the energy to play outdoors.

Eventually, the Bordonis traveled to the celiac clinic at Children's Hospital Colorado, where Dr. Edward Hoffenberg helped them to figure out that Lillian's problems were being aggravated by the fact that the family lived "in the heart of wheat country," said Lillian's mom, Miriah Bordoni.

"There was wheat farming all around us. There were four of the largest grain elevators within blocks of our house that were processing wheat 365 days a year." Breathing gluten every day was not an option, so the family moved to Colorado. Ever since then, Lillian has been healthy. Her experience has inspired her to write a book about her challenges with celiac disease.

Of her book, Lillian says "It's about Cecilia which is this girl here, and she has to beat gluten and cross contamination, which I had to beat too, but I turned it into like a superhero story so that it would be fun and interesting for all kids."

Lillian is in the beginning stages of having her book published. Once that happens, Children's Hospital Colorado will distribute copies to all newly diagnosed celiac patients.