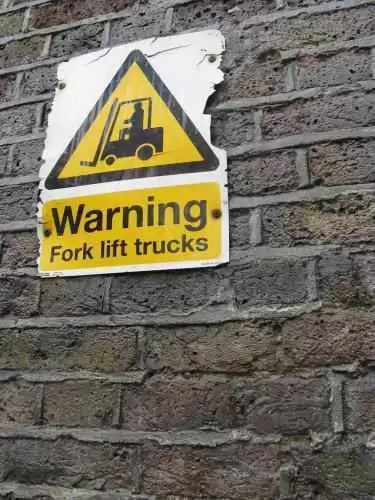 Caption: Photo: CC--Kevan
Celiac.com 09/07/2017 - It's summer and the consumer market reports are flying. Most of them project major growth in the gluten-free market and its numerous components over the next decade.
The latest is a report by Grand View Research, Inc., which projects rising incidences of celiac disease, diabetes, and obesity across developed economies will help to drive the global gluten-free products market to USD 33.05 billion by 2025.
Another key market driver is consumer perception of gluten-free products as part of a healthier diet. The vast majority of gluten-free foods are consumed by people with no medical necessity, but merely as a lifestyle choice.
Gluten-free products are perceived to ease digestive ailments, lower the cholesterol level, and be less fattening, which in turn are expected to drive the product demand over the forecast years. Furthermore, the easy availability of the products, through nearly every grocery store, is expected to aid industry growth, most notably in the U.S. and major European countries.
Gluten-Free Products Market Analysis breaks down the gluten-free market by product, by distribution, and by segment forecasts from 2014 to 2025.
Products include Baked Goods, Dairy Alternatives, Desserts & Ice-Creams, Prepared Foods, Pasta & Rice. Distribution includes Grocery Stores, Mass Merchandiser, and Club Stores.
Browse the full report at: Grandviewresearch.com