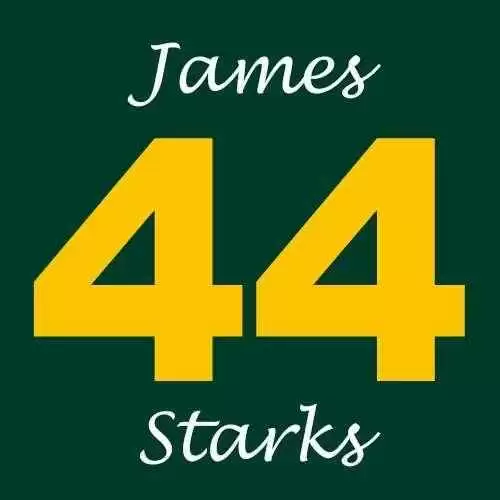 Caption: Photo: CC-gtalan
Celiac.com 09/16/2011 - Add Green Bay Packer running back James Starks to the list of professional athletes who are reaping the benefits of going gluten-free, after experiencing health issues.
Though Starks has not released an official diagnosis, his new diet may indicate celiac disease. If so, changing his diet and avoiding gluten will likely improve his immune system, energy level, and overall health.
---
Celiac.com Sponsor (A12):


---
---
Celiac.com Sponsor (A12-m):


---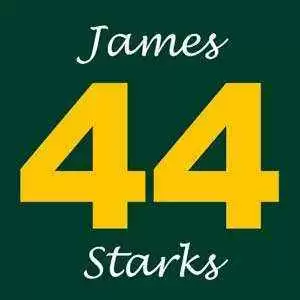 Starks told reporters recently that, before his change, he had "…been feasting off of carbs thinking it was good, but my body didn't react to it the right way. That played a big part in the healing process."

Since going on a gluten-free diet, Starks says he has put more weight on his 6'2" frame, and is now up to 225 pounds, right where his coaches want him. He also says he feels stronger.

Starks is one of many pro athletes who have recently gone gluten-free. Others include: Kyle Korver of the Chicago Bulls, who credits a gluten-free diet for an improved post-game recovery; US swimmer Dana Vollmer, who went gluten-free before winning her first gold medal at the 2011 World Swimming Championships, and after years of battling severe stomach aches and fatigue; and UFC fighter Dennis Hallman, who celiac disease, who has openly discussed his condition and following adjustments to his training regimen.

Like everyone who has made the switch away from gluten, Starks has had to make his own personal sacrifices, avoiding favorites like fried chicken and pepperoni pizza. However, those sacrifices are paying off with a renewed energy and vitality leaving Starks hungry for another Superbowl run.