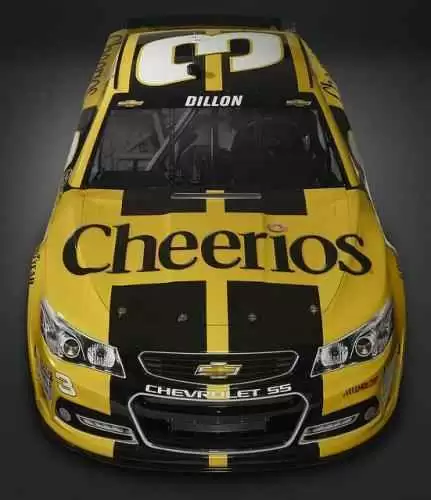 Caption: Gluten-free cheerios debuts in Canada this summer. Photo: CC--CheertheThree
Celiac.com 08/12/2016 - Cereal-maker General Mills has announced the debut of five varieties of gluten-free cereals in Canada by the end of summer.
The five varieties include Original Cheerios, Honey Nut Cheerios, Multi-Grain Cheerios, Apple Cinnamon Cheerios and Chocolate Cheerios.
She adds that "gluten-free Cheerios products will maintain the same great taste that consumers love at the same price they're used to."
All gluten-free Cheerios products will be clearly labelled "gluten free" on the front of the box.
Gluten-free Cheerios was first introduced in the U.S. last summer. Gluten-free Cheerios products join other gluten-free cereals already sold by General Mills, including Rice Chex, Chex Honey Nut and Cinnamon Chex, with Chocolate Chex also launching in Canada this summer.
Read more: insidetoronto.com