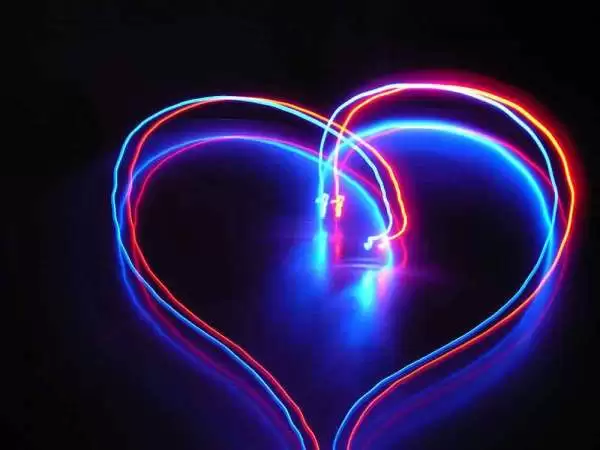 Caption: Image: CC--PoYang_博仰
Celiac.com 05/14/2019 - A strict gluten-free diet is the only proven treatment for celiac disease, yet researchers still don't know what effect, if any, the diet might have on risk factors for cardiovascular disease. 

A team of researchers recently set out to determine whether following a gluten-free diet influences risk factors for cardiovascular disease among newly diagnosed pediatric celiac disease subjects. Their results suggest that a gluten-free diet does not increase cardiovascular disease risk, at least in the short-term.

The research team included E Zifman, O Waisbourd-Zinman, L Marderfeld, N Zevit, A Guz-Mark, A Silbermintz, A Assa, Y Mozer-Glassberg, N Biran, D Reznik, I Poraz, and R Shamir. They are variously affiliated with the Institute of Gastroenterology, Nutrition and Liver Diseases, Schneider Children's Medical Center of Israel, Petach-Tikva; Pediatric Gastroenterology Clinic, Pediatric Division, Meir Medical Center, Kfar-Saba; Sackler Faculty of Medicine, Tel-Aviv University, Tel-Aviv, Israel; and the Clinical Nutrition and Dietetics Department, Schneider Children's Medical Center of Israel, Petach-Tikva.

For their study, the team prospectively enrolled pediatric patients receiving upper gastrointestinal endoscopy for suspected celiac disease.  Team members recorded physical and lab data related to cardiovascular disease risk, both at celiac diagnosis and after 1 year following a gluten-free diet, and assessed any variation in risk fo cardiovascular disease. The team used both paired tests or Wilcoxon nonparametric tests, as needed.

In this study, children with celiac disease showed no increase in cardiovascular disease risk factors after one year on a strict gluten-free diet. The results did show a small increase in median fasting insulin levels, but no increase in insulin resistance as measured by homeostatic model assessment. During the same period, rates of dyslipidemia remained steady, while median high-density lipoprotein levels increased. The long-term implications of these small changes is not clear.

So, at least in the short run, it looks like a gluten-free diet doesn't increase risk for cardiovascular disease in children with celiac disease. Further study is needed to determine if that's true long-term.

Read more at the Journal of Pediatric Gastroenterology & Nutrition; 2019 May;68(5):684-688.