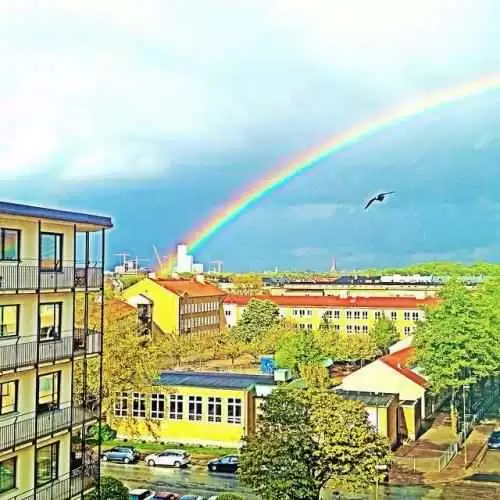 Caption: Photo: CC-- Maria Eklind
Celiac.com 10/03/2016 - It's hard for researchers to figure out the exact rate of celiac disease, in part because the disease so often presents a range of atypical symptoms. Most people with celiac disease suffer from classic gastrointestinal symptoms, but many patients may also be asymptomatic or have extra intestinal symptoms.
A team of researchers recently set out to assess celiac disease rates in patients with epilepsy, align with determining the effect of a gluten-free diet on seizure control in these patients. The research team included Homayoon Bashiri, Darioush Afshari, Nosrat Babaei, and Mohammad R. Ghadami. They are variously affiliated with the Department of Internal Medicine, and the Sleep Disorders Research Center at Kermanshah University of Medical Sciences in Kermanshah, Iran.
People with celiac disease received a gluten-free diet for 5 months, during which time the researchers regularly recorded patient seizure activity. Of the 113 patients with epilepsy, the team diagnosed seven patients (6%) with celiac disease.
After 5 months of instituting a gluten-free diet, 6 patients had their seizures completely under control, and were able to discontinue anti-epileptic drugs. In one patient, dosage of anticonvulsant drugs was cut in half, seizures were also controlled.
These results showed that about 6% of epileptic patients were positive for celiac disease, and that these patients see significant improvement in seizure control on a gluten-free diet.
Source: