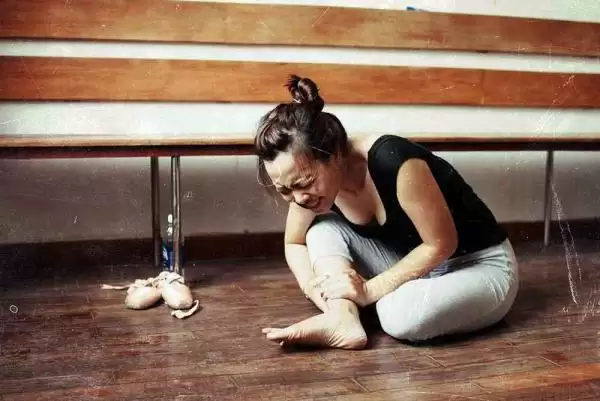 Caption: Image: CC--Thanh Liêm
Celiac.com 09/12/2018 - Many people with celiac disease develop peripheral neuropathy, also known as gluten neuropathy. A team of researchers recently set out to determine rates of neuropathic pain in patients with seemingly idiopathic peripheral neuropathy and gluten sensitivity, and to make note of any contributing factors. They included patients with positive antigliadin, endomysial, and/or transglutaminase antibodies, with or without enteropathy.
The research team included P Zis, PG Sarrigiannis, DG Rao, and M Hadjivassiliou. They are affiliated with the Academic Department of Neurosciences, Sheffield Teaching Hospitals NHS Foundation Trust, Royal Hallamshire Hospital, Glossop Rd, Sheffield, South Yorkshire, UK.
A total of 33 out of 60 patients with gluten neuropathy showed neuropathic pain. The team found no significant differences between the painful, and the non-painful groups in terms of age, gender, neuropathy severity and neuropathy type. 
Over half of patients with painless gluten neuropathy followed a strict gluten-free diet, compared with just 21.2% of those with painful neuropathy. Patients with painful gluten neuropathy also showed significantly worse MHI-5 scores. 
After adjusting for age, gender and MHI-5 scores, multivariate analysis showed that, strict gluten-free diet lowered the odds of peripheral neuropathic pain by nearly 90%.
Most patients with gluten neuropathy commonly have neuropathic pain, which is associated with poorer mental health status. 
A strict gluten-free diet might substantially reduce rates of peripheral neuropathic pain in patients with gluten neuropathy.
Read more at: J Neurol. 2018 Jul 21. doi: 10.1007/s00415-018-8978-5.PMID: 30032386