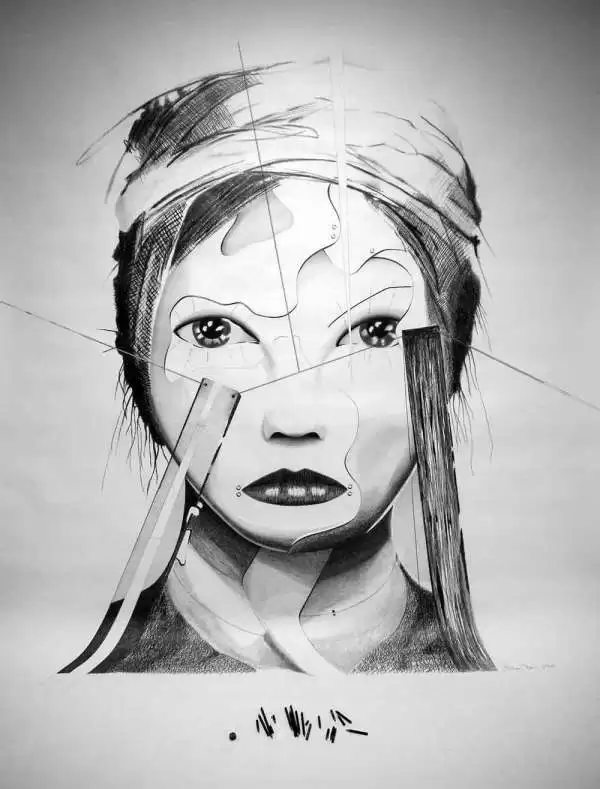 Caption: Female Warrior. Image: CC--CHRISTIAAN TONNIS
04/22/2019 - A gluten-free diet can improve symptoms of schizophrenia in certain patients, new research suggests. In the small pilot study, Deanna L. Kelly, PharmD, professor of psychiatry, University of Maryland School of Medicine, Baltimore, and colleagues studied the effects a gluten-free diet in schizophrenia, especially in patients with elevated gluten antibodies.
Kelly and her team set out to determine whether a gluten-free diet would improve psychiatric symptoms in this subgroup of patients with elevated AGA IgG.
"With a gluten-free diet, we do have the potential to improve psychiatric symptoms, particularly negative symptoms, which is a symptom domain with a high unmet clinical need," said lead investigator Deanna L. Kelly, PharmD, professor of psychiatry, University of Maryland School of Medicine, Baltimore.
Currently, there are no good treatment options for negative symptoms of schizophrenia, "so this could be a treatment for people if they have these antigliadin antibodies," Kelly said.
Nearly One-third of Schizophrenia Patients Gluten Intolerant
Elevated AGA IgG may be present in about 30% of all patients with schizophrenia. The antigliadin antibody is not related to the antibodies seen in celiac disease, which affects roughly 1% of the overall population.
Schizophrenia patients with elevated AGA IgG show substantially lower positive schizophrenia symptoms than those who test negative no AGA IgG. They also have higher levels of kynurenine, a metabolite of the amino acid L-tryptophan. Kynurenine has been linked to schizophrenia pathology, and to other conditions, Kelly noted. The tryptophan kynurenine pathway also has important links to neurotherapy.
Strategies for treatment of schizophrenia are still largely "one-size-fits-all." The team's study began largely after a single 2-week gluten-free trial in two people with elevated AGA IgG and schizophrenia showed "robust symptom improvements, particularly in the domain of negative symptoms," so we wanted to do a feasibility study and enroll more patients," Kelly told reporters.
The team's findings were presented at the first annual Congress of the Schizophrenia International Research Society (SIRS) 2019.
Read more at Medscape Medical News