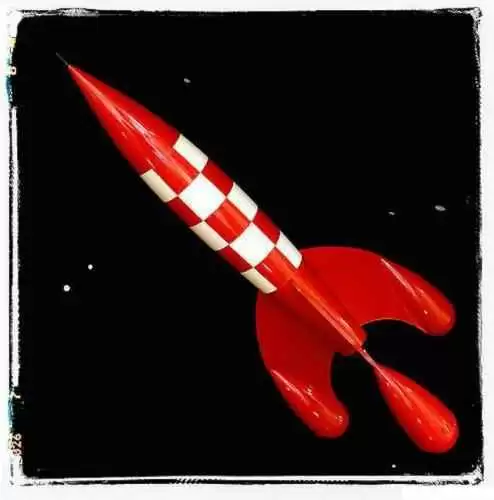 Caption: Image: CC--peelandstick1
Celiac.com 10/07/2016 - Sales of gluten-free products continue to rise, with global the market expected to approach $5 billion by 2021, up from $2.84 billion in 2014, according to a new report from Transparency Market Research.
Analysts are projecting annual revenue growth of about 7.7% across the sector from 2015 to 2021. They also project that, by 2021, North America will become the fastest growing gluten-free market, though Europe still currently dominates with a 52.5% share. Rising consumer belief in the potential health benefits of gluten-free products is a main factor driving growth in the gluten-free market. That, together with more cases of celiac disease and/or gluten sensitivity, increased use of gluten-free products as a weight management tool. Also a major factor is the high demand for gluten-free bakery products, the largest category in the gluten-free market.
---
Celiac.com Sponsor (A12):


---
---
Celiac.com Sponsor (A12-m):


---
The sharp growth in gluten-free foods continues, even as scientists question its effectiveness for people with out celiac disease. The fact that there is no evidence to support the idea that people without celiac disease gain any health benefits from gluten-free products, seems to have little impact, and so the trend continues apace. Never ones to miss major consumer trends, companies from PepsiCo Quaker to Snyder's-Lance to General Mills' cereal brands are working to offer gluten-free options.

The move by manufacturers toward more gluten-free products is probably a wise one. Even though nearly half of consumers claim gluten-free food is a fad, nearly one-in-four consumers said they consumed gluten-free products last year, and the demand for gluten-free products shows no sign of slowing down.