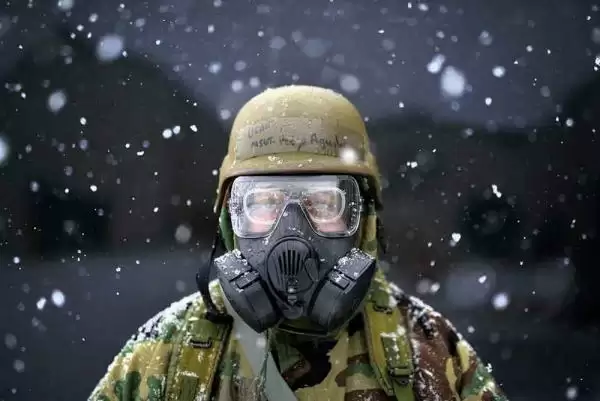 Caption: Image: CC--New York National Guard
Celiac.com 12/06/2018 - The growing popularity of gluten-free foods has led to numerous new products for consumers, but it has also led to some problems. One recent study showed that up to one-third of foods sold as gluten-free contain gluten above 20ppm allowed by federal law. Other studies have shown that restaurant food labeled as "gluten-free" is often contaminated with gluten.
The problem of gluten in commercial food labeled gluten-free is not isolated to the United States. Recent studies abroad show that the problem exists in nearly every gluten-free market in every country.
Now, the Australians have a stricter standard than nearly anyone else, so look for them to be on top of potential problems with gluten contamination in gluten-free products.
The study did not name the food manufacturers responsible for the contaminated products, but did note that better, more frequent gluten testing by manufacturers would make gluten-free foods safer for people with celiac disease.
In a related study, the same researchers found in May that nearly one in ten samples of "gluten-free" dishes from restaurants within the City of Melbourne contained gluten levels in excess of the official Food Standards Australia New Zealand definition of gluten-free.
"It's troubling to think that these foods could be hindering the careful efforts of patients trying their best to avoid gluten," an author of the study, Dr Jason Tye-Din, said. A spokeswoman from Coeliac Australia said the organization was taking the findings seriously. "The research team that conducted this study has liaised with the food companies and is following up the positive samples with further retesting to ensure the issue is resolved," she said.
In addition to urging consumers to be diligent in reading labels, and to report any suspect products, "Coeliac Australia advises all people with coeliac disease to have regular medical check-ups as they do have a serious autoimmune condition and medical assessment is important to determine that their gluten-free diet is going well and no complications are developing."
Read more at: TheGuardian.com