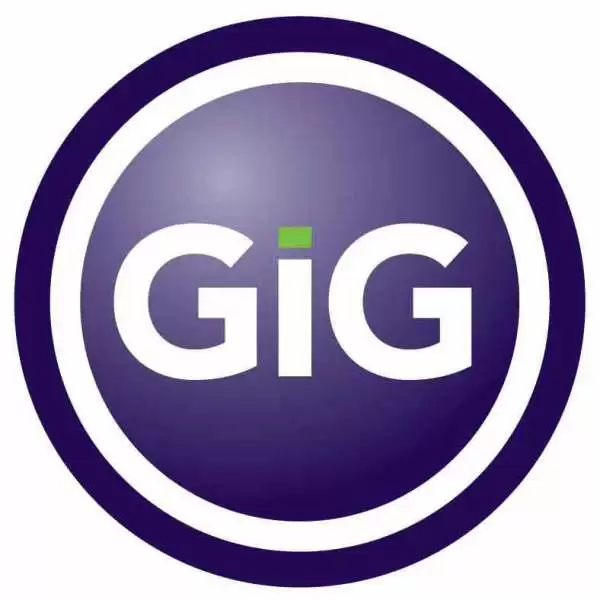 The Gluten Intolerance Group of North America, also known as GIG, is a 501©(3) non-profit organization funded by private donations including the Combined Federal Campaign, United Way Designated Giving, Employer Matching Funds; proceeds from memberships, the sale of products and our educational resources. We rely on your contributions, which are tax deductible. 85% or more of our revenue is used to support our programs.
GIG is at the forefront of innovative action and is respected globally as a powerful leader in the celiac community. GIGs volunteers, staff, and Board are knowledgeable and our materials and resources are credible.
---
Celiac.com Sponsor (A12):


---
---
Celiac.com Sponsor (A12-m):


---
Our Mission is to provide support to persons with gluten intolerances, including celiac disease, dermatitis herpetiformis, and other gluten sensitivities, in order to live healthy lives.

GIG Branches help to fulfill GIGs mission on a local and regional level through programs tailored to their community.

GIG VISION
The vision of the Gluten Intolerance Group of North America is one of mutual support, acceptance, and respect for all persons living with gluten intolerances and working with this community. GIG envisions a united gluten intolerant community in which all persons feel they are healthy, are positively nurtured to live life to the fullest, and are involved and contributing citizens.

GIG PROGRAMS FULFILLING THE MISSION
GIG fulfills its mission of supporting persons living with gluten intolerances through programs directed to consumers, health professionals and the public. GIGR programs provide:
Support and education
Awareness and advocacy
Research awareness and support
GIG is dedicated to providing accurate, scientific, evidence-based information.
Cynthia Kupper, RD, celiac disease, Executive Director
31214 - 124 Ave SE
Auburn WA 98092
Phone: 253-833-6655
Fax: 253-833-6675
Web sites: www.gluten.net; www.GFCO.org; www.GlutenFreeRestaurants.org
Email: info@GLUTEN.net