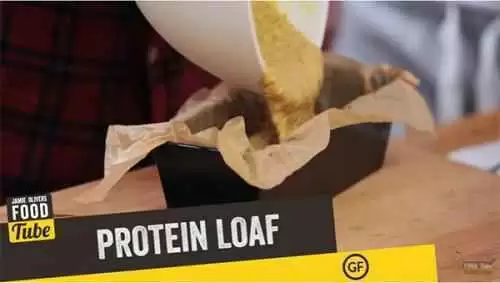 Celiac.com 09/28/2017 - The Gluten Intolerance Group of North America (GIG) is suing celebrity chef Jamie Oliver for using a logo on his gluten-free recipes that is similar to that of the GIG's Gluten-Free Certification Organization logo.
Although there is no disagreement that Mr. Oliver's recipes are indeed gluten-free, a judge and jury may need to decide whether or not he is violating their trademark by using a similar graphic on his recipes.
The GIG has asked Mr. Oliver to stop using his 'gluten-free' online labels, and will seek monetary damages in court if he does not comply.
Source:
Gluten Intolerance Group of North America v. Jamie Oliver Food Foundation, Inc. et al., case number 2:17-cv-01461, U.S. District Court for the Western District of Washington.