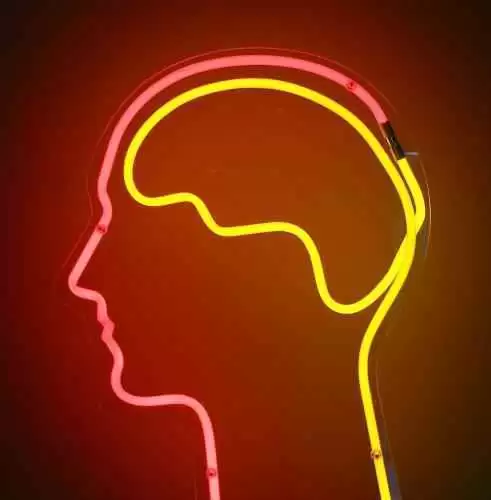 Caption: Image: CC-- Dierk Schaefer
Celiac.com 01/16/2017 - Cerebellar ataxias can be caused by a wide range of disease processes, either genetic or acquired. Establishing a clear diagnosis requires a methodical approach with expert clinical evaluation and investigation.
A team of researchers recently published a description of the causes of ataxia in 1500 patients with cerebellar ataxia.  The research team included M Hadjivassiliou, J Martindale, P Shanmugarajah, R A Grünewald, P G Sarrigiannis, N Beauchamp, K Garrard, R Warburton, D S Sanders, D Friend, S Duty, J Taylor, and N Hoggard.
All patients in the study were referred to the Sheffield Ataxia Centre, UK, and underwent extensive examination, including, where appropriate genetic testing using next-generation sequencing (NGS).
The team followed-up patients on a 6-month basis for reassessment and further investigations, as needed.
The team assessed a total of 1500 patients over 20 years. Twenty per cent of those patients had a family history of ataxia, with the remaining having sporadic ataxia.
The most common cause of sporadic ataxia was gluten ataxia at 25%. They found a genetic cause in 156, or 13% of sporadic cases, with alcohol excess causing 12% and a cerebellar variant of multiple system atrophy causing 11% of sporadic cases.
Using NGS, they obtained positive results in 32% of 146 patients tested. The most common ataxia they found was EA2. A total of 57% of all familial ataxias were supported by genetic diagnosis. The most common genetic ataxias were Friedreich's ataxia (22%), SCA6 (14%), EA2 (13%), SPG7 (10%) and mitochondrial disease (10%).
The diagnostic yield following attendance at the Sheffield Ataxia Centre was 63%. Immune-mediated ataxias are common. Advances in genetic testing have significantly improved the diagnostic yield of patients suspected of having a genetic ataxia.
Making a diagnosis of the cause of ataxia is essential due to potential therapeutic interventions for immune and some genetic ataxias.
Gluten is a culprit is 25% of sporadic ataxia cases, and clinicians should keep this in mind when diagnosing patients, as many of these cases can be reversed with a gluten-free diet.
Source: