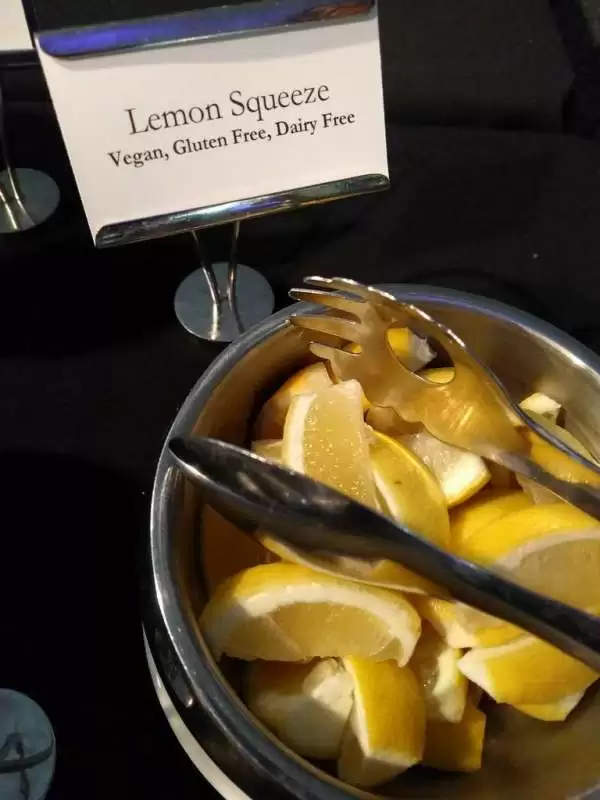 Caption: Image: CC BY 2.0--stewartesmith
Celiac.com 08/28/2019 - Do people who avoid gluten for lifestyle reasons actually have some sort of underlying health or medical condition that makes a gluten-free diet beneficial? Or, a simpler way to put the question: Who benefits from a gluten-free diet, and who does not?
A team of researchers recently set out to see if people without celiac disease or gluten-intolerance, who eat a gluten-free diet, are gaining any benefit. 
Although the gluten-free diet is necessary for people with celiac disease, non-celiac gluten sensitivity (NCGS), and other types of clinical gluten sensitivity, the scientific consensus is that gluten is safe for most people. 
Still, numerous celebrity and athlete endorsements of the gluten-free diet have promoted an image of gluten as "unhealthy," leading numerous people to adopt the gluten-free diet as a lifestyle choice. American market research found that nearly half of all gluten-free food consumers do not have celiac disease or gluten-sensitivity, while nearly two-thirds believe that gluten-free food is generally healthier. 
This trend is partly responsible for the explosive growth in the worldwide gluten-free industry, which is projected to see revenues of about $4.7 billion in 2020. 
The researchers feel that the perception of the gluten-free diet as a "fad" has harmed people with celiac disease and gluten intolerance. They feel that clarifying exactly who will benefit from a gluten-free diet, and who will not, will help to inform the public and clinicians on these issues. 
For this reason, the team conducted that first double-blind randomized controlled trial (DRCT) of gluten in healthy control subjects, under the assumption that the gluten would not cause symptoms in people without gluten sensitivity. Volunteers attended 2 study sessions, and were then educated by a dietitian about a gluten-free diet and asked to follow a supported gluten-free diet for for 2 weeks. The researchers then measured gluten-free diet adherence using the Biagi score. 
For their study, the research team recruited unpaid adult volunteers with no diagnosed gluten-related disorders, who followed gluten-containing diets. 
The study aimed to recruit 30 subjects to divide into 2 groups. No previous data in healthy individuals are available, but NCGS DRCTs have reported gastrointestinal symptom changes induced by gluten, which would carry 89.2% power if observed within a group of n = 15. 
Volunteers received blood screens for celiac disease antibodies. The trial was supported by the personal research funds of Professor Sanders, and sought ethical approval from the Yorkshire and Humber Research.
The results of the study show that gluten does not cause gastrointestinal symptoms in healthy people. Basically, people who eat gluten-free absent some clear medical benefit may be falling victim to public misconception of gluten, and likely gaining no health benefit from eating gluten-free.
Read more at Science Direct.com