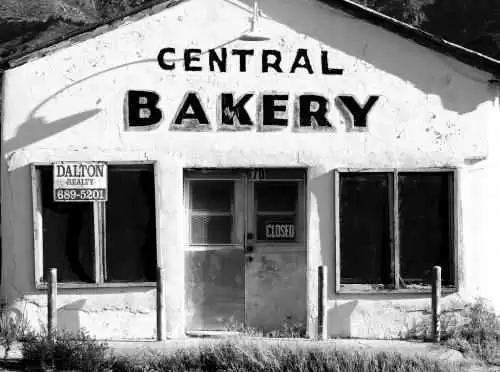 Caption: Grain industry study touts benefits of bread. Photo: CC--Kevin Dooley
Celiac.com 10/03/2017 - As people eat less processed foods, and more people adopt a gluten-free diet, manufacturers are selling less and less refined wheat flour, less bread, rolls, and cereals.
Consumption of wheat is plummeting, and that has the people who grow wheat wondering what to do.
And that seems to be what happened with a recent study funded by the Grain Foods Foundation, an industry group.
Unsurprisingly, perhaps, the study, published last month in the journal Nutrients, calls things like breads, rolls, tortillas, and ready-to-eat cereals "meaningful contributors" of nutrients like thiamin, folate, iron, zinc, and niacin.
The study notes that such foods are also low in added sugars and fats, which is not the case with many grain foods like baked goods.
Rather than being independent, both authors of the study work for PR companies that help other companies, including major food and beverage companies, communicate the benefits of their products.
While it's true that many refined grain foods provide these nutrients, there are many other sources.
For example, foods like white beans, lentils, spinach, dark chocolate, and tofu provide iron, while oysters, beef, baked beans, yogurt, and chickpeas provide zinc.
Is bread bad for people? Mostly not. People with celiac disease need to eat gluten-free, and should probably make an extra effort to eat foods that are nutrient dense. For most folks bread is fine, but as with many foods, not all breads are equal. Look for whole-grain breads that are nutrient dense. Watch out for the added sugar, salt, and fat that come with many processed foods.
And don't be swayed by industry-funded studies that tell you to eat more of the product they are peddling.
Read more at: Healthline.com