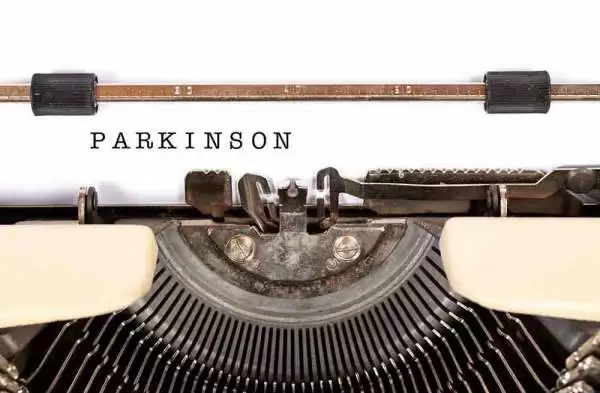 Caption: Image: CC BY 2.0--trendingtopics
Celiac.com 12/02/2019 - Parkinson's development can take many paths, with factors like genetics, aging, and environmental conditions all playing roles. Most people with Parkinson's disease experience non-motor-symptoms, such as chronic constipation and/or impairment of gastrointestinal (GI) transit, long before the disease manifests clearly. Researcher Tomasza Brudek recently reviewed available medical literature for a possible link between Inflammatory Bowel Disease (IBD) and Parkinson's Disease.
Brudek is affiliated with both the Research Laboratory for Stereology and Neuroscience, Copenhagen University Hospital, Bispebjerg-Frederiksberg Hospital in Copenhagen, Denmark; and the Copenhagen Center for Translational Research, Copenhagen University Hospital, Bispebjerg and Frederiksberg Hospital in Copenhagen, Denmark.
Major features of Parkinson's Disease include inflammatory responses manifested by glial reactions, T cell infiltration, and increased expression of inflammatory cytokines, along with other toxic mediators derived from activated glial cells.
Experimental, clinical and epidemiological data suggest that intestinal inflammation influences the development of Parkinson's Disease, while more and more studies suggest that Parkinson's disease may begin in the gut long before any motor symptoms show up.
Patients with inflammatory bowel disease (IBD) have a higher risk of developing Parkinson's Disease compared with non-IBD individuals. Gene association study has found a genetic link between IBD and Parkinson's Disease, and an evidence from animal studies suggests that gut inflammation, similar to that observed in IBD, may induce loss of dopaminergic neurons.
Based on preclinical models of Parkinson's Disease, some clinicians hypothesize that the early stages of early in Parkinson's Disease are marked by enteric microbiome changes, and gut infections triggering α-synuclein release and aggregation.
Because gastrointestinal pathology can play such an important role in Parkinson's Disease development, there's good reason to believe that IBD and IBD treatments can influence Parkinson's Disease risk.
This review underscores how important it is for physicians to be aware of Parkinson's Disease symptoms in IBD patients.
Read more in the Journal of Parkinson's Disease, vol. 9, no. s2, pp. S331-S344, 2019