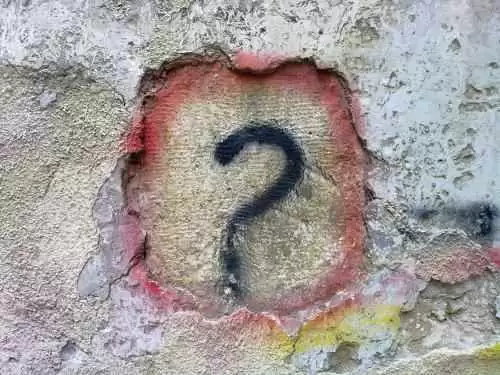 Caption: Photo: CC--Bilal Kamoon
Celiac.com 10/24/2016 - A team of researchers led by Mahmoud A Ghannoum, PhD, professor and director of the Center for Medical Mycology at Case Western Reserve and University Hospitals Cleveland Medical Center, has made a breakthrough in understanding Crohn's disease.
The researchers were the first to document the role of a fungus in the human gut as playing a major role in Crohn's disease. As part of their efforts, their research team assessed the mycobiome and bacteriome of patients with Crohn's disease, their Crohn's-free first degree relatives in 9 families in northern France and Belgium, and in Crohn's-free individuals from 4 families in the same region.
Family members with Crohn's showed substantially higher numbers of all three microbes, as compared to their healthy relatives, suggesting co-action between the bacteria and fungus in the gut. The team's lab tests confirmed that the three work together by E. coli cells fusing to the fungal cells, while S. marcescens acts as a bridge to connect the microbes. This produces what is called a biofilm, a thin, slimy layer of microorganisms that, among other things, coats part of the intestinal tract, triggering the inflammation seen in Crohn's disease.
Researchers had previously found the fungus in mice with Crohn's, but this is the first time any fungus has been linked to Crohn's in humans. The study is also the first to document S. marcescens as a main factor in Crohn's.
The team also found that Crohn's patients suffer from substantially reduced numbers of beneficial bacteria, which corroborated earlier study findings. These findings could lead to helpful new treatment approaches to the traditionally stubborn condition that is Crohn's disease.
Source: