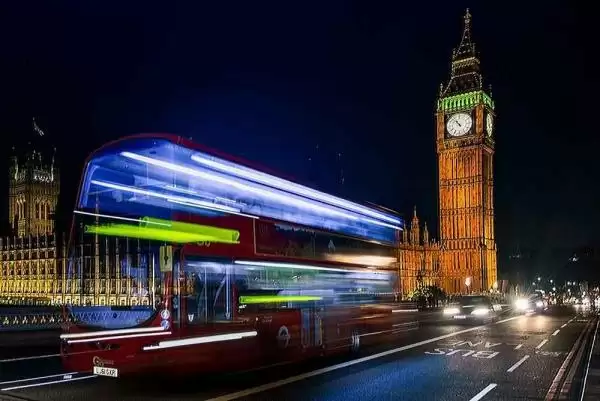 Caption: Image: CC--salomon10
Celiac.com 12/18/2018 - Prescriptions for gluten-free food will no longer be part of the UK's vaunted national health care program in all places, due in part to the widespread availability of gluten-free foods at regular markets, and the high costs of maintaining the program.
Starting Monday, December 3rd, 2018, gluten-free food will no longer be routinely available on prescription from any GP practice in the "Greater Nottingham" region for patients with celiac disease or dermatitis herpetiformis: a skin condition linked to celiac disease. Patients with such prescriptions, including children, will be notified by mail of the pending changes, and will receive information, help and support for managing their gluten-free diets.
---
Celiac.com Sponsor (A12):


---
---
Celiac.com Sponsor (A12-m):


---
Coming at a time of "severe financial pressures", the decision ostensibly concerns patients in Nottingham, Rushcliffe, Gedling, Broxtowe and Hucknall, where patients were eligible for a mix of bread and flour each month. In the city, patients could get a range of products like bread, pasta, mix and cereal.

Explaining the decision, Dr Hugh Porter, chair of the Nottingham City Clinical Commissioning Group, said "The cost to the NHS of a loaf of gluten-free bread is much higher than those bought in a supermarket."

Dr. Porter also adds that the Commissioning Group is planning a detailed evaluation process "to assess the effects of these changes over the coming year."