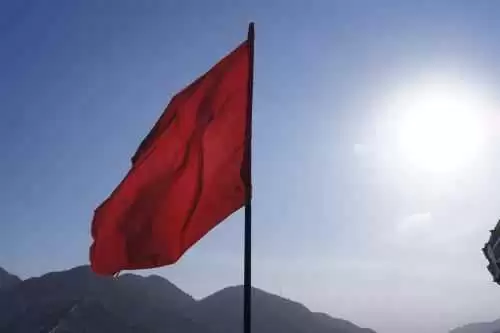 Caption: Photo: CC--Frederic Rubensson
Celiac.com 12/07/2016 - Refractory celiac disease (RCD) is a form of celiac disease that does not respond to treatment with gluten-free diet, and often involves greater risk of complications.
The guts of many RCD patients over-produce effector cytokines, which are supposed to amplify the tissue-destructive immune response. However, it remains unclear if the RCD-associated mucosal inflammation is sustained by defects in counter-regulatory mechanisms.
The team evaluated Smad7 in duodenal biopsy samples of patients with RCD, patients with active celiac, patients with inactive celiac disease and healthy controls by Western blotting, immunohistochemistry and real time-PCR. In the same samples, they used ELISA and immunohistochemistry to assess TGF-β1 and phosphorylated (p)-Smad2/3, respectively.
They evaluated pro-inflammatory cytokine expression in RCD samples cultured with Smad7 sense or antisense oligonucleotide. Smad7 protein, but not RNA, expression was increased in RCD, as compared to active and inactive celiac patients and healthy controls. This increased expression was associated with defective TGF-β1 signaling, as marked by diminished p-Smad2/3 expression. TGF-β1 protein content did not differ among groups. Knockdown of Smad7 in RCD biopsy samples reduced IL-6 and TNFα expression.
These results show that, in RCD, high Smad7 associates with defective TGF-β1 signaling, and sustains inflammatory cytokine production.
These results suggest a novel mechanism by which amplifies mucosal cytokine response in RCD, and suggest that treatments targeting Smad7 might be helpful in RCD.
Source: