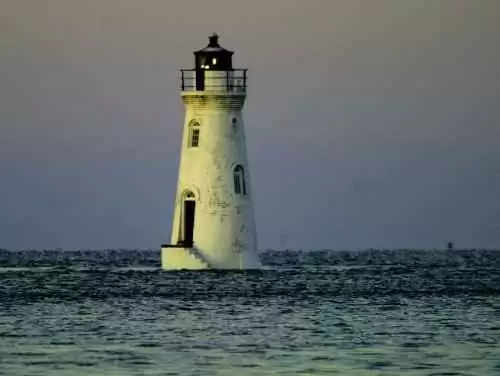 Caption: Should histological response guide treatment in refractory celiac disease? Photo: CC--Bruce Tuten
Celiac.com 11/03/2016 - Refractory celiac disease type II (RCDII) often transforms into an enteropathy-associated T-cell lymphoma (EATL), a serious condition that requires intensive treatment. Current treatment strategies for RCDII include cladribine(2-CdA) and autologous stem cell transplantation (auSCT).
A team of researchers recently set out to assess long-term survival in refractory celiac disease type II, and to define clear prognostic criteria for EATL development comparing two treatment strategies. They also wanted to evaluate histological response as prognostic factor. The research team included P Nijeboer, RLJ van Wanrooij, T van Gils, NJ Wierdsma, GJ Tack, BI Witte, HJ Bontkes, O Visser, CJJ Mulder, and G Bouma. They are variously affiliated with the Department of Gastroenterology, the Department of Nutrition and Dietetics, the Department of Epidemiology and Biostatistics, the Department of Pathology, and the Department of Haematology at VU University Medical Centre in Amsterdam, The Netherlands.
---
Celiac.com Sponsor (A12):


---
---
Celiac.com Sponsor (A12-m):


---
For their study, they retrospectively analyzed 45 patients. All patients received 2-CdA, after which they were either closely monitored (monotherapy, n=30) or received a step-up approach, including auSCT (step-up therapy, n=15). Ten patients (22%) developed EATL, nine of whom had received monotherapy. Absence of histological remission after monotherapy was associated with EATL development (p=0.010). A total of 20 patients (44%) died, with an average survival of 84 months.

Overall survival (OS) in the monotherapy group was far better in those with complete histological remission compared to those with without histological remission.

The monotherapy patients, who achieved complete histological remission, showed comparable EATL occurrence and OS as compared to the step-up therapy group (p=0.80 and p=0.14 respectively).

Histological response is an accurate parameter to evaluate the effect of 2-CdA therapy and this parameter should be leading in the decisions whether or not to perform a step-up treatment approach in RCDII.

Source: