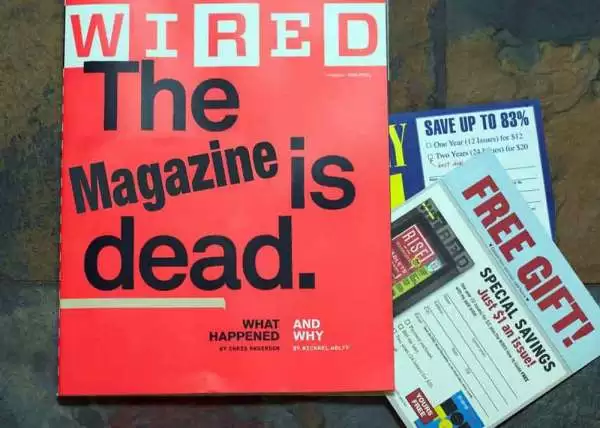 Celiac.com 05/30/2019 - CBS news has a funny reflection on the ten year mark of a story that captivated America, and had a nice celiac-disease twist to its ending. In 2009, one of America's most wanted non-fugitives was done in by celiac disease, and his love of gluten-free pizza. At the time, author Evan Ratliff had teamed up with Wired Magazine who put a $5,000 bounty on his head to see if anyone could track him down. 

Wired put the challenge like this: "Author Evan Ratliff Is on the Lam. Locate Him and Win $5,000."
— wired.com/vanish, August 14, 2009

Ratliff disguised his appearance, and went on the road, first to Las Vegas, then to LA, before finally making his way to New Orleans. Thousands of people were on the lookout for Ratliff, including a core group of internet sleuths.

In less than a month those sleuths had uncovered nearly everything about Ratliff: from his signature on lease documents to details of his medical history. 

Using Ratliff's IP address and figuring out his secret online identity, they tracked him to New Orleans. And that's where Ratliff's celiac disease and his taste for gluten-free pizza caught up with him.

The fact that, back then, only one local pizzeria served gluten-free pizza made their job easier. The owner of the pizzeria agreed to help, and put his delivery staff on lookout.  Ratliff was caught when he showed up at the pizza parlor. In the end, the owner claimed the $5,000 dollars, and gave Ratliff gluten-free pizza on the house.

The story resurfaced as part of a recent episode of CBS' "48 Hours," in which Ratliff recounts his story for correspondent Tracy Smith as part of the show's investigation into the disappearance of Peter Chadwick -- a California multimillionaire accused of killing his wife, Q.C. Chadwick, and staging a kidnapping in 2012. Chadwick is now one of the U.S. Marshal Service's 15 most wanted fugitives.