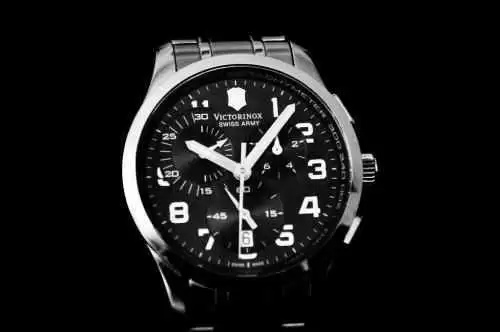 Caption: How long does it take for serology to normalize in celiac children on a gluten-free diet? Photo: CC--Hannenah710
Celiac.com 11/23/2016 - Researchers know that kids with celiac disease have fully responded to a gluten-free diet when symptoms resolve and serology returns to normal.
A team of researchers recently set out to assess the rate of normalization of the TTG and EMA for children on a gluten-free diet after diagnosis. The researchers included Dominica Gidrewicz, Cynthia L Trevenen, Martha Lyon, and J Decker Butzner.
---
Celiac.com Sponsor (A12):


---
---
Celiac.com Sponsor (A12-m):


---
After initiated a gluten-free diet in 228 newly diagnosed children with biopsy-proven celiac disease, the team obtained and recorded celiac serologies over a 3.5 year period.

The team categorized patients based on serology (Group A, TTG >= 10 x upper limit of normal (ULN) and EMA >= 1:80; Group B, TTG >= 10 x ULN and EMA and EMA <= 1:40; and Group C, TTG < 10 x ULN) and by severity of histologic injury at diagnosis.

They found that in children in Group A showed the highest serology at diagnosis. Of those, 79.7% had abnormal TTG at 12 months after diagnosis (average TTG 12 mo, 68.8 +/- 7.3, normal < 20 kU/L).

At two years, abnormal TTG persisted in 41.7% of Group A. By contrast, in Group C, which showed the lowest serology at diagnosis, only 35% of children displayed an abnormal TTG at 12 months (average TTG 14.3 +/- 1.9 kU/L). In kids with the most severe mucosal damage, Marsh 3C, 74.2% and 33.2% had an abnormal TTG at 1 and 2 year.

The data in this study indicate that 3 out of 4 gluten-free diet compliant kids with the highest celiac serology or most severe mucosal injury at diagnosis, took longer than one year in for serology to return to normal.

Doctors should take serology and histology into consideration at diagnosis in order to properly assess the patient's response to the gluten-free diet. That said, it's encouraging that even the more severe cases of celiac disease will eventually return to normal when the kids follow a gluten-free diet.

Source: