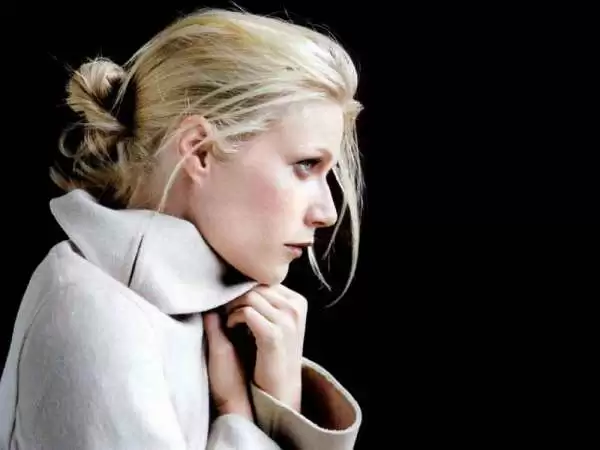 Caption: Gwyneth Paltrow. Image: CC--Athena LeTrelle
Celiac.com 04/08/2019 - In case we're not clear, if you're gluten-free, you can thank film star Gwyneth Paltrow. And, according to the Shakespeare In Love star, you can also thank her if you practice yoga.
That's because, after being pilloried and even called a "witch" for her advocacy of the centuries old meditation practice, she persisted, and Westerners came to embrace yoga, all thanks to Paltrow. 
---
Celiac.com Sponsor (A12):


---
---
Celiac.com Sponsor (A12-m):


---
The same for the popularity of the gluten-free diet. In a recent interview with the New York Times, the Goop CEO recounted how her 2015 gluten-free cookbook was the spark that set off the gluten-free diet explosion. The book, IT'S ALL GOOD: Delicious, Easy Recipes That Will Make You Look Good and Feel Great, enjoyed brisk sales, and garnered positive reviews.

Forgetting for a moment that the gluten-free diet explosion was well under way by 2015, Paltrow wants people to know that, when her book first came out, "[t]he press was super negative and there were personal attacks about what I was feeding my children and what kind of mother I am…Now the gluten-free market is huge."

The popularization of long-established or already trending practices seems to be a common theme in Paltrow's company, Goop. As proof of her visionary nature, Paltrow relates an anecdote about showing up to practice yoga at an LA studio, and being asked by the young woman at the desk if she'd ever done yoga before. Without missing a beat, Paltrow let it be known that "You have this job because I've done yoga before."

So, if you're standing in a grocery store, and contemplating your favorite gluten-free items, be sure to take a moment to thank the originator of the whole healthier-than-thou, yoga and gluten-free movement.

Read more at eonline.com