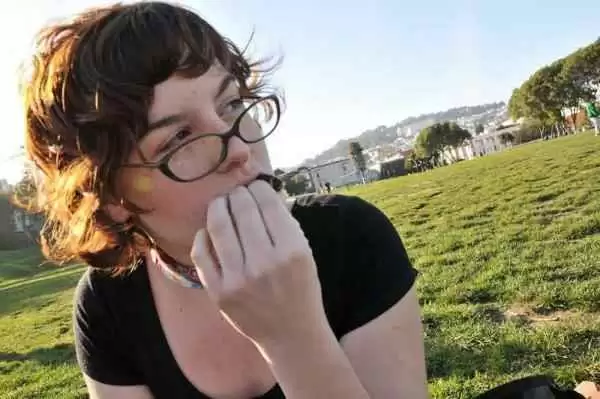 Celiac.com 04/02/2018 - Exactly how hard is it for people with celiac disease to faithfully follow a gluten-free diet? Anyone who's ever tried to completely avoid gluten for any length of time likely has a story to tell about accidental gluten consumption, and the consequences that follow. It's not at all uncommon for gluten-free celiacs to be exposed to low levels of gluten that can trigger symptoms and cause persistent intestinal histologic damage.
To gain an understanding of gluten consumption across a wide population of celiac patients, a team of researchers recently set out to determine how much gluten people eat when they are trying to follow a gluten-free diet. 
The team began by analyzing data from previous clinical studies. That meta-analysis focused on data from a clinical study of gluten in stool and urine in celiac patients, a second study on non-celiac populations; and an analysis of data from trials for the investigational therapeutic latiglutenase. 
As part of the stool and urine studies the team included controlled gluten challenges. They then applied a calibration factor that allowed normal ingestion of gluten to be computed from the urine and stool measurements. They determined gluten consumption by estimating how much gluten was eliminated from patients' diets due to a trial effect that resulted in improved histology, even in the placebo group.
Using the stool test, the team estimated the average inadvertent exposure to gluten by celiac disease individuals on a GFD to be about 150–400 mg/d, while they estimated the median exposure to be about 100–150 mg/d. Using the urine test, those numbers showed an average exposure of about 300–400 mg/d, with a median of about 150 mg/d. 
Meanwhile, data analyses showed that celiac patients with moderate to severe symptoms showed that patients ingested substantially more than 200 mg/d of gluten.
The data indicate that many gluten-free celiacs regularly consume enough gluten to trigger symptoms and perpetuate gut damage.
Source: