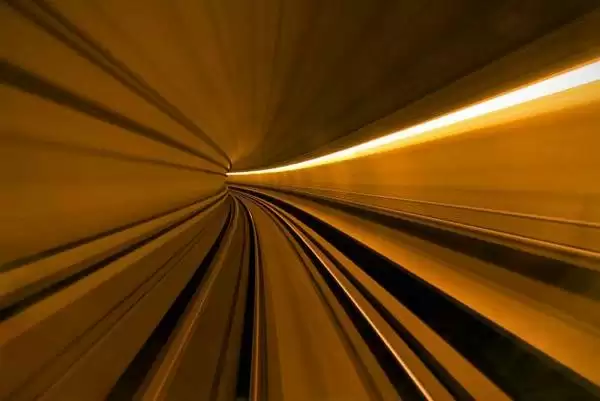 Caption: Image: CC--Stig Nygaard
Celiac.com 09/10/2018 - Anyone diagnosed with celiac disease needs to eat a gluten-free diet if they hope to see their condition improve, and not lead to worse outcomes. So, how much gluten exposure do celiacs get on a gluten-free diet?
William F. Balistreri, MD, Director Emeritus, Pediatric Liver Care Center; Medical Director Emeritus, Liver Transplantation at Cincinnati Children's Hospital in Cincinnati, Ohio presented data at this year's Digestive Disease Week that focused on the challenges celiac patients face in trying to follow a gluten-free diet. 
---
Celiac.com Sponsor (A12):


---
---
Celiac.com Sponsor (A12-m):


---
Gluten-free standards and labels help improve awareness, but even so, eating gluten-free can be a challenge. Anyone with celiac disease can tell you that the chances of accidental gluten contamination are many, and that consent vigilance is required.

Even "gluten-free foods" are not always free from variable amounts of gluten, whether by imprecise food production, processing, packaging, or preparation.  Accidental gluten exposure can also come via non-foods, such as lipstick, shampoo, toothpaste and the like. Regular, low-level gluten exposure can cause many celiac patients to have mucosal inflammation despite maintaining a gluten-free diet.

Product by product, gluten levels are generally well-known, but not much is known about how much gluten exposure levels in people with celiac disease who are following a gluten-free diet. Such information could be quite helpful in designing disease management and patient follow-up strategies.

Gluten immunogenic peptide (GIP) analysis provides direct and quantitative measurement of gluten exposure, has proven useful in diagnosis and clinical management of non-responsive or refractory celiac patients. To figure out the amounts of gluten ingested by highly motivated, educated celiac patients following a gluten-free diet, the research team measured levels of GIPs in food, urine, and stool. They noted the connections between gluten exposure and persistent villous atrophy or related conditions. 

The study also analyzed food samples from restaurant "doggie bags" saved by the study subjects. The team detected gluten in at least one food sample from nearly 90% of patients consuming a gluten-free diet. That indicates that nearly nine out of ten people with celiac disease, who are trying hard to follow a gluten-free diet, as being exposed to gluten when they eat out.

Overall, approximately 33% of food samples tested positive for GIPs above 20 ppm, and the estimated GIPs ingested ranged from 0.23 mg to > 40 mg per exposure.

This new information confirms what many people with celiac disease have long suspected. Namely, that avoiding gluten is really hard to do, even for who are highly aware of gluten-related celiac disease issues, and who work hard to avoid gluten.

Read more at: Medscape.com