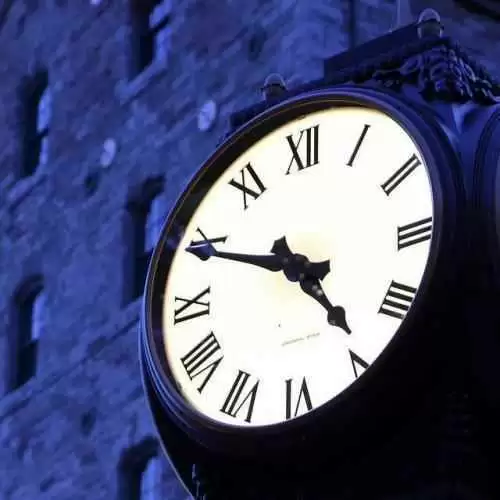 Caption: People with celiac disease might get dosed with gluten more often than they realize. Photo: CC--Allen McGregor
Celiac.com 09/05/2016 - Currently, a gluten-free diet is the only recommended treatment for celiac disease. But, researchers don't know much about how effective the actually diet is, or exactly what constitutes the normal range of responses among persons with celiac disease on a gluten-free diet.
To get a better idea, a team of researchers recently set out to study a group adults with biopsy proven, newly diagnosed celiac disease. The research team included J. A. Silvester, L. A. Graff, L. Rigaux, J. R. Walker & D. R. Duerksen, variously affiliated with the College of Medicine, University of Manitoba, Winnipeg, MB, Canada, the Celiac Research Program at Harvard Medical School in Boston, MA, USA, and the St Boniface Hospital, Winnipeg, MB, Canada.
Two-thirds of the subjects reported suspected symptomatic reaction to gluten. For 63% of subjects, gluten consumption was only suspected after a reaction occurred. For nearly 30%, gluten consumption was the result of eating in a restaurant. Gluten consumed came from cross-contamination in 30% of cases, and from gluten as a major ingredient in 10% of cases. On average, symptoms began an hour after gluten consumption, running from 10 minutes on the low end to 48 hours on the high end.
On average, when symptoms did occur, they lasted about 24 hours, on average; though they ranged from 1 hour to 8 days. Common symptoms included abdominal pain in 80%, diarrhea in 52%, fatigue in 33%, headache in 30% and irritability in 29% of patients.
Adverse gluten reactions are common in people with celiac disease on a gluten-free diet. Eating away from home, especially at restaurants and other homes, carries the greatest risk for gluten exposure.
The team encourages doctors who treat people with celiac disease to question their patients about adverse gluten reactions as part of their assessment of gluten-free diet adherence.
How often do you get exposed to gluten? What happens?
Source: