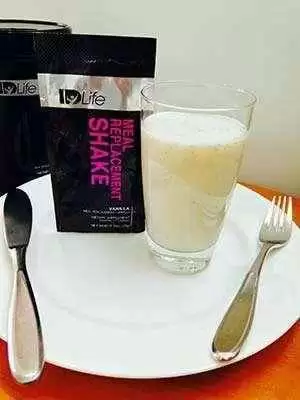 Wow is the best word I can use to describe this delicious gluten-free Vanilla Meal Replacement Shake by IDLife. Having tried a few other brands, I can honestly say this one is by far the best.

First of all, the taste is amazing. The vanilla is not too sweet and the chia powder gives it that boost of texture and other nutrients you can't find anywhere else. I mix my shakes with low fat milk for a thicker and creamier consistency, but you could also use water if you're not a milk person.
If you're looking for something that's easy for travel, or something to help you lose weight, you should try the IDLife Vanilla Meal Replacement Shake.
For more information visit:  www.Health4Life.idlife.com.

Review written by Patricia Seeley.