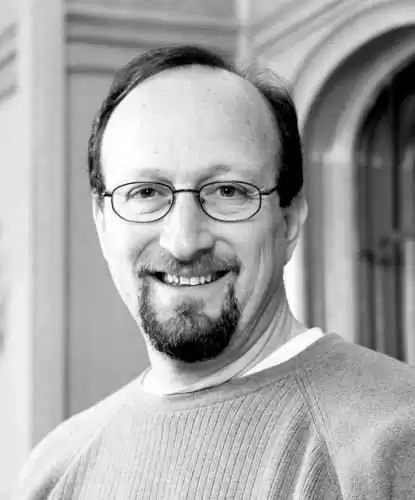 Caption: Photo: CC--University of Washington
Celiac.com 12/22/2017 - Venture capital firms Arch Venture, and Vatera are betting big on biotech startup ImmusanT, the makers of potential celiac disease vaccine Nexvax2.
Arch and Vatera have funded a $40 million B round that will support ImmusanT's development of their celiac treatment through Phase II testing. Full data are expected in mid-2019.
Nexvax2 is the first prong in ImmusanT's efforts to develop a treatment that creates immune system tolerance to thwart autoimmune diseases. If they are successful in tackling celiac disease, the company is looking to expand the technology to include treatments for type 1 diabetes and other ailments.
Celiac disease is a great place to start, says ImmusanT CEO Leslie Williams, because scientists already know the antigen that triggers the disease.
Williams says that her company has scoured 17,000 peptides to "create a hierarchy of the key components that trigger the T cell response" in celiac disease. Nexvax2 is designed to work by slowly coaxing the immune system to ignore the trigger. Patients exposed to Nexvax2 react as if they have eaten gluten, says Williams. The goal is to harness that immune reactions and to modulate it.
Williams is looking to double the size of the company's tiny 7-person staff as the ImmusanT journeys through a mid-stage trial.
She will then look to an expanded set of programs as well as the data to determine the best direction for the company. Williams says that all options are currently open, including another funding round, an IPO or even a strategic deal.
Read more at: endpts.com