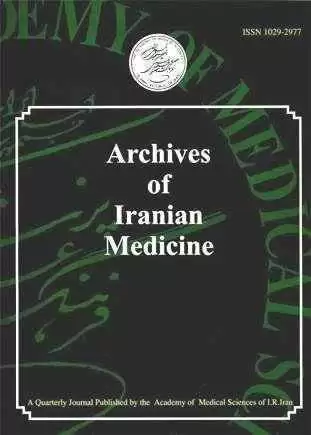 Caption: New research reveals connection between helicobacter pylori and celiac disease.
Celiac.com 04/25/2011 - Research shows that celiac disease is associated with numerous gastric abnormalities. An international research team recently set out to examine the association between rates of celiac disease and Helicobacter pylori infection in an Iranian population of 250 patients.
The research team included Mohammad Rostami Nejad BS1, Kamran Rostami MD PhD, Yoshio Yamaoka MD PhD, Reza Mashayekhi MD1, Mahsa Molaei MD, Hossein Dabiri PhD, David Al Dulaimi MD, Dariush Mirsattari MD, Homayoun Zojaji MD, Mohsen Norouzinia MD, and Mohammad Reza Zali MD FACG AGAF.
For the study, the team took topsides from the gastric antrum and duodenum. They assessed morphology and histology using the updated Sydney system and modified Marsh criteria, respectively.
In order to simplify the assessment of gastric lesions, the team classified gastritis in both macroscopic and microscopic stages. They screened for anti-tissue transglutaminase antibody to determine the presence of celiac disease.
Of the 250 patients, 232 (93%) showed histological evidence of Helicobacter pylori infection, while 24 patients (10%) showed histological abnormalities (Marsh I to IIIc). Of the 24 patients with histological abnormalities 20 (83%) showed Helicobacter pylori infection.
Of the total 250 patients, 25 patients (10%) showed positive anti-tissue transglutaminase antibody screens, nine (3.6%) of whom showed microscopic and macroscopic enteritis (Marsh I to IIIc).
Clinically, there was no way to distinguish the presentation of celiac disease from those cases infected with Helicobacter pylori. Histology, even in patients with positive antibody screens, was non-specific and not useful.
The results also showed a high prevalence of Helicobacter pylori infection and chronic gastritis in the study group. However, neither was associated with celiac disease, but rather, matched average rates in Western population studies.
Source: