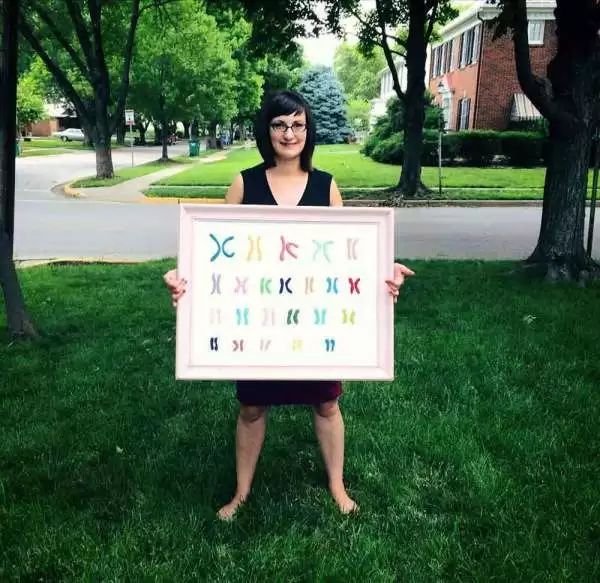 Caption: Image: CC BY 2.0--Hey Paul Studios
Celiac.com 08/22/2019 - Consumers who test for medical purposes can get a tax break on the cost of certain 23andMe genetic tests, thanks to a new ruling from the IRS.
Under the new rule, consumers can get a tax break on the cost of health-related 23andMe genetic tests, according to The Wall Street Journal, which broke news of the IRS ruling. 23andMe posted a redacted version of the IRS letter on its website on July 22.
Consumers who purchase health-related genetic tests from 23andMe can pay for them using health savings and flexible spending accounts, in the same way they pay for doctor visits, copays, and the like.  The ruling came about in part because 23andMe is the only direct-to-consumer genetic testing company authorized by the Food and Drug Administration to market its tests as medical devices.
"Until now, it was unclear how the IRS would view direct-to-consumer genetic testing that's FDA regulated," said Jacquie Haggarty, 23andMe's vice president and deputy general counsel, when questioned.
The medical parts of the test kit, "such as tests that show a genetic predisposition to certain diseases, carrier status of certain diseases, and wellness information, is all FDA-regulated information," Haggarty added.
The FDA rule is a boon to people with a family history of celiac and other diseases, who want to assess their genetic risk for developing such diseases.