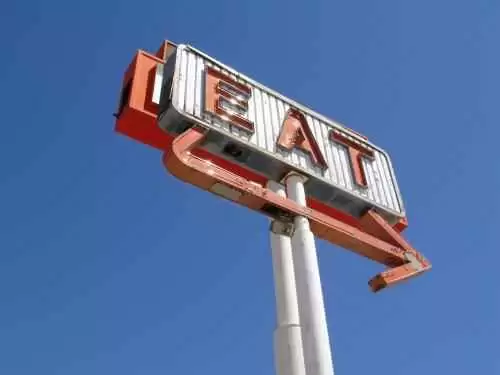 Caption: Photo: CC--MST7022
Celiac.com 07/26/2017 - People with fibromyalgia often experience symptoms similar to those seen in patients with gluten-related disorders. Could these patients have some kind of hidden gluten sensitivity? Could a gluten-free diet offer improvement in their condition? Is a gluten-free diet better than hypocaloric diet for these patients?
A team of researchers recently set out to evaluate the effects of a gluten-free diet (GFD) compared with a hypocaloric diet (HCD) in a group of fibromyalgia patients.
Over a 24-week period, the team fed either a gluten-free diet, or a hypo-caloric diet to adult patients diagnosed with fibromyalgia. Of the 75 total study subjects, 35 were randomly placed on gluten-free diet, and 40 on a hypo-caloric diet.
The team focused mainly on symptoms related to gluten sensitivity. They also evaluated the following secondary outcomes: body mass index, Revised Fibromyalgia Impact Questionnaire, Pittsburgh Sleep Quality Index, Brief Pain Inventory, Beck Depression Inventory-II, State-Trait Anxiety Inventory, Short-Form Health Survey, Patient Global Impression Scale of Severity, Patient Global Impression Scale of Improvement, and adverse events.
Their results showed that the least squares average change in the total number of gluten sensitivity symptoms from baseline were similar in both the gluten-free diet and hypo-caloric diet groups (−2.44±0.40 for the gluten-free diet; −2.10±0.37 for the hypo-caloric diet; P=0.343).
Both diets were well tolerated, but neither was superior in terms of the remaining measured secondary outcomes. Patients in both groups saw similar beneficial outcomes in terms of fewer gluten sensitivity symptoms and improved secondary outcomes.
However, despite better specificity, the gluten-free diet was not better than the hypo-caloric diet in reducing the number of gluten sensitivity symptoms or secondary outcomes.
At the end of the day, the gluten-free diet was no better or worse than the hypo caloric diet in treating fibromyalgia.
Source: