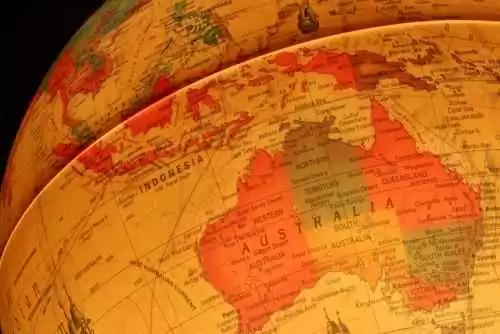 Caption: Photo: CC--Marko Mikkonen
Celiac.com 11/24/2016 - When Australia set it's gluten-content standards at zero ppm for gluten-free labeling, many people in the gluten-free community hailed the action as revolutionary for people with celiac disease or gluten-sensitivity.
Sensitivity to gluten varies among celiac patients, so, in theory, restricting levels in food to under one part per million (ppm) would protect the maximum number of patients.
Now, a pair of researchers say product testing shows that 14% of imported products were non-compliant with the current Australian standard, but none contained more than 1.1 ppm gluten.
Geoffrey M Forbes and Kenneth Dods are calling those standards "not practical or reasonable," and urging authorities revise the current Australian gluten-free standard of "no detectable gluten" to "≤ 1 ppm."
Read the full story at: Med J Aust 2016; 205 (7): 316. doi: 10.5694/mja16.00485